Now offering our Figma workshop remotely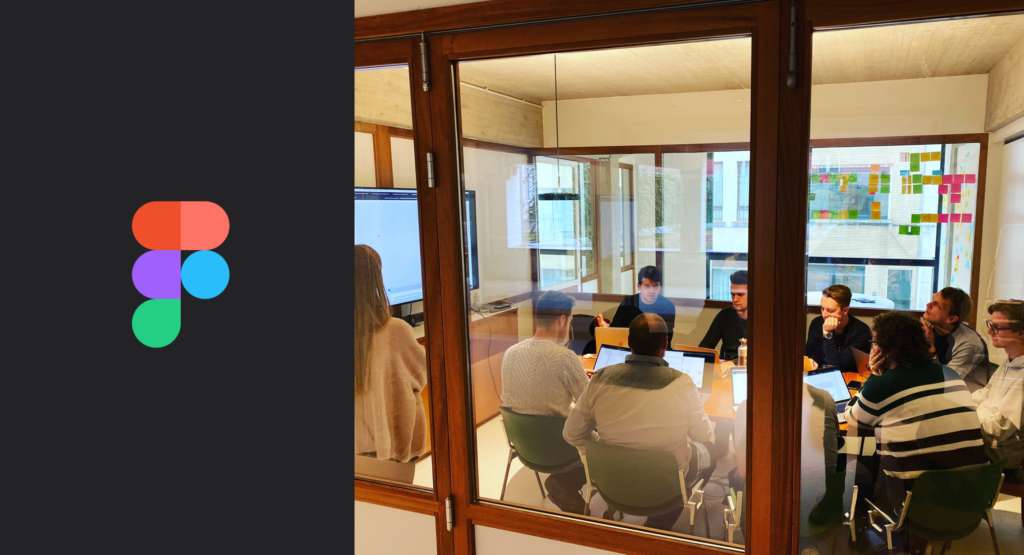 We are now offering our Figma workshop remotely.
The Figma workshop is a half-day workshop which helps design teams to learn how to work collaboratively with Figma. The workshop turns novices into Figma experts and takes an afternoon, with a break in the middle. A maximum of 5 people can attend to keep things manageable.
We've given this workshop over 5 times in real-life, but now we've adjusted the format to be remote-friendly. We recently blogged about taking the workshop remote for the first time and it only seemed natural to continue doing it this way for now.
If you are interested, you can view more info on the Figma workshops page. If you have any questions, you can contact us directly.
Subscribe to our newsletter
Receive blog highlights and fresh insights into UX/UI and front-end development.
Comments to this post are closed.