About
We're a small digital design studio from Belgium. Our team is passionate about crafting digital products and services that help people in their daily lives.
Team
Your design partners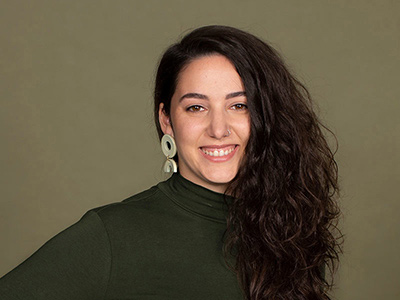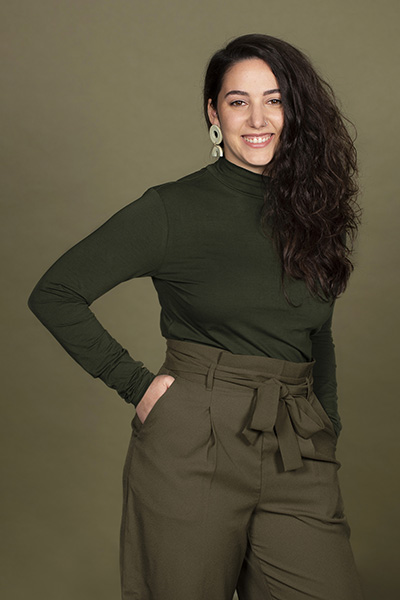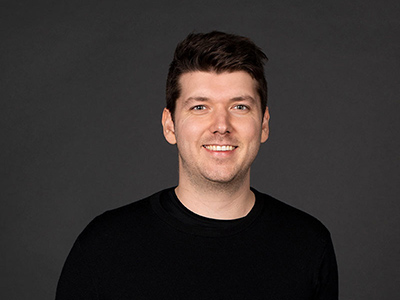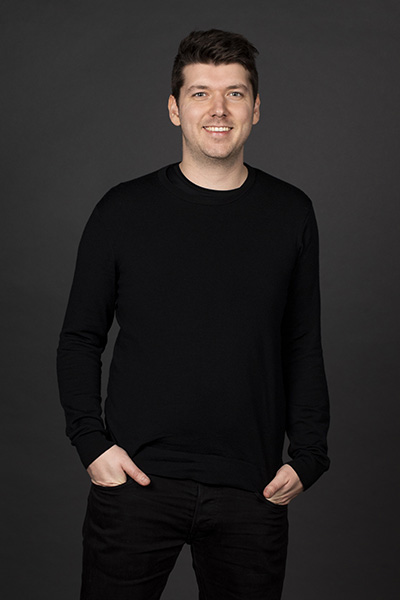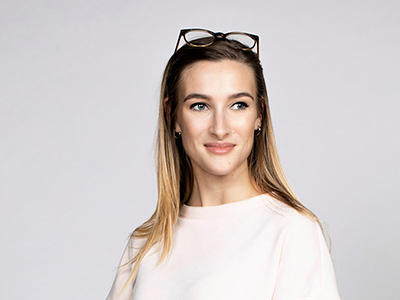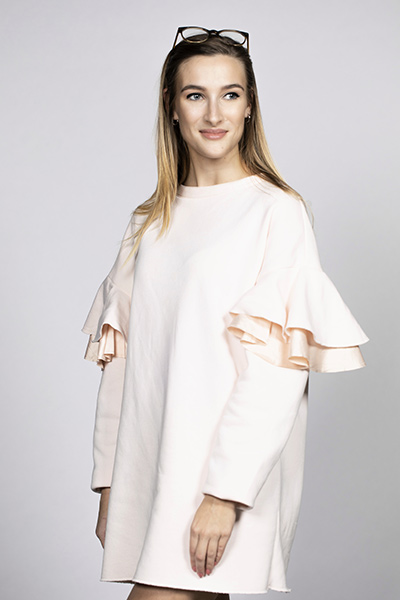 Emily Van De Walle studied Digital Business and has a huge interest in everything digital. She has a focus on design and front-end technologies and is always eager to learn new things. She was born and raised in Ghent, but is forever in love with Barcelona. In her free time she enjoys doing yoga and loves cats.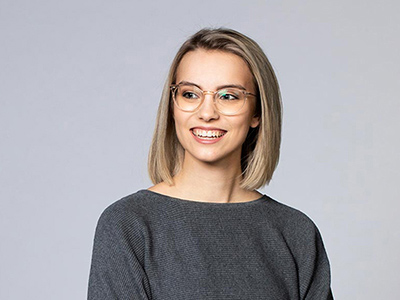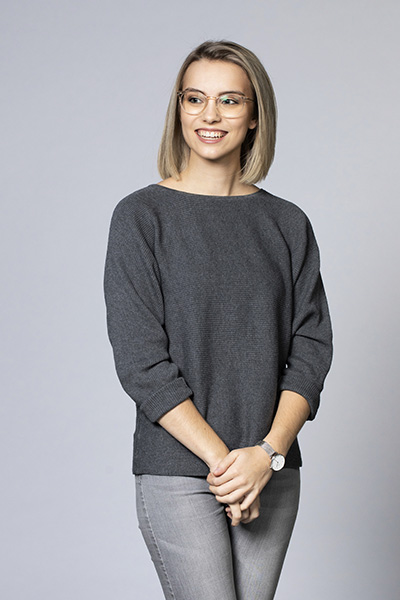 Wanted We are currently looking for great designers to join our team. Something for you? Check out our jobs page
Principles
What we value in design
Human

Many things in this world can be improved. Mindlessly replacing every piece of paper with a screen is not the answer. The human experience should be front and center. Sometimes the best UI is no UI.

Enabling

Computers give us superpowers and are enablers to do great things. We see computers as tools. When we design apps we love to focus on speed and productivity.

Contextual

User interfaces live within an ecosystem of platforms that have their own set of conventions. When designing for any operating system, one should fully consider the platform and its guidelines.

Simple

Everything should be as simple as possible, but not simpler.

Beautifully crafted

Great design is the result of thousands of micro-decisions. Through our experience, we handcraft every detail of your product to perfection.