Remote Workshop
Collaborative design with Figma
We've switched over our Figma workshop to an all-new, remote format
Get together in a Zoom call with your colleagues, to learn techniques to work together with Figma.

Find out what is unique about Figma as opposed to other design applications, and how to leverage Figma's features to collaborate in a better way.

We customize the workshop to the audience. Are you a designer, a project manager, a developer? There's something here for you.

Learn how to work efficiently with the more difficult parts of Figma - constraints, auto layout, components and libraries.
Pricing
The remote workshop is priced at €1500 ex. VAT. This price includes an intake process to customize the workshop to your needs and a 4-hour workshop.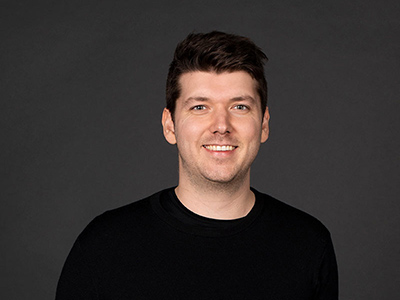 Meet your instructor
Johan is a user interface designer with over twelve years of experience. He has been working with Figma ever since it has been in beta. He loves exploring new tools and mastering them.