February updates
Metachat
We have a new case on the website, this time for a really interesting chat application called Metachat. As a team, we are very proud of this project. We really combined the skills of everyone in the team on this project.
It was also somewhat of a relief to finally be able to publicly show a bit of work, since a ton of our work is NDA-bound.
---
2 new open positions
We have put not one but two new jobs up on the website. There is a bit of a change in our team composition and ideas about how to grow the company.
We have decided to put a bigger emphasis on internal and external education and training and thus the first job ad is for someone who feels like he or she still has thing or two to learn about UI design.
But of course we do have to reach the level of design our customers are accustomed to so the second job ad is for a more experienced designer, with some coding skills.
---
Material Design & Design Systems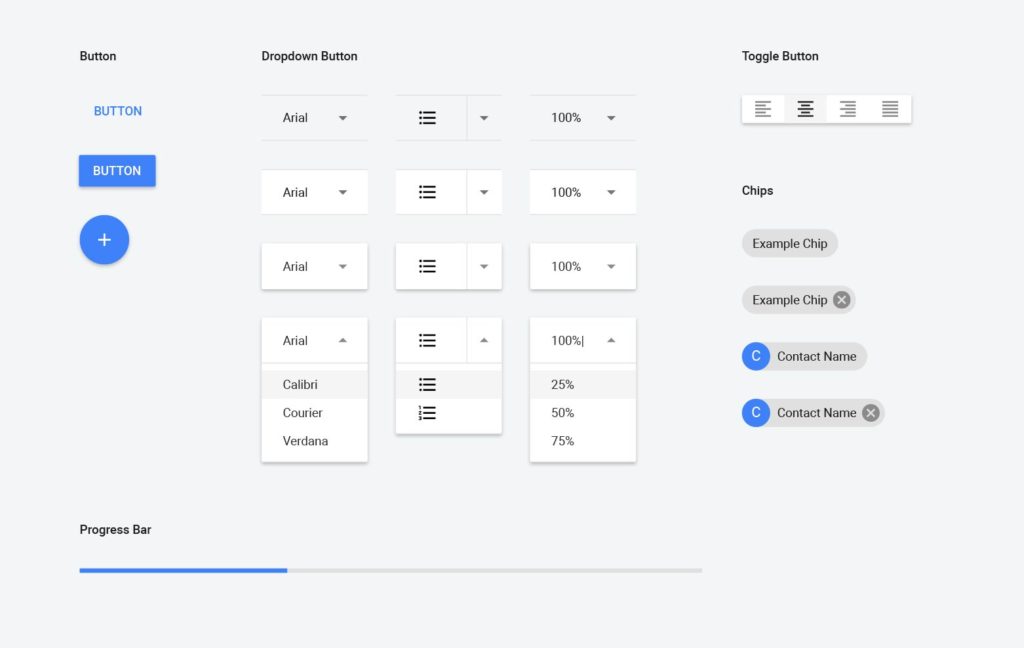 We have been working on a lot of projects where we've got the briefing to work in material design.
There's an ongoing discussion within Mono about the advantages and disadvantages of constraining yourself to someone else's design system; suffice it to say this is a big topic. We hope to expand on the topic of design systems more in the near future.
Subscribe to our newsletter
Receive blog highlights and fresh insights into UX/UI and front-end development.