A new Mono apprenticeship
We've got a new apprenticeship. In this post, we delve into how we got to the apprenticeship formula. For the specifics, check out the job page.
We have a hard time finding the right people for our company. We know this, because we're quite specific in what we want. The way we work as a company is also quite specific. What we usually do is a mix between design and development.
I once made a Numbers spreadsheet to list the kind of skills you need to do a good job in UI design, and they range far and wide, from knowing about accessibility to web performance to visual design and interaction design.
Around 2 years ago in summer, Emily joined our team as an intern. As a team, we tried to teach her everything we knew about UI design and development.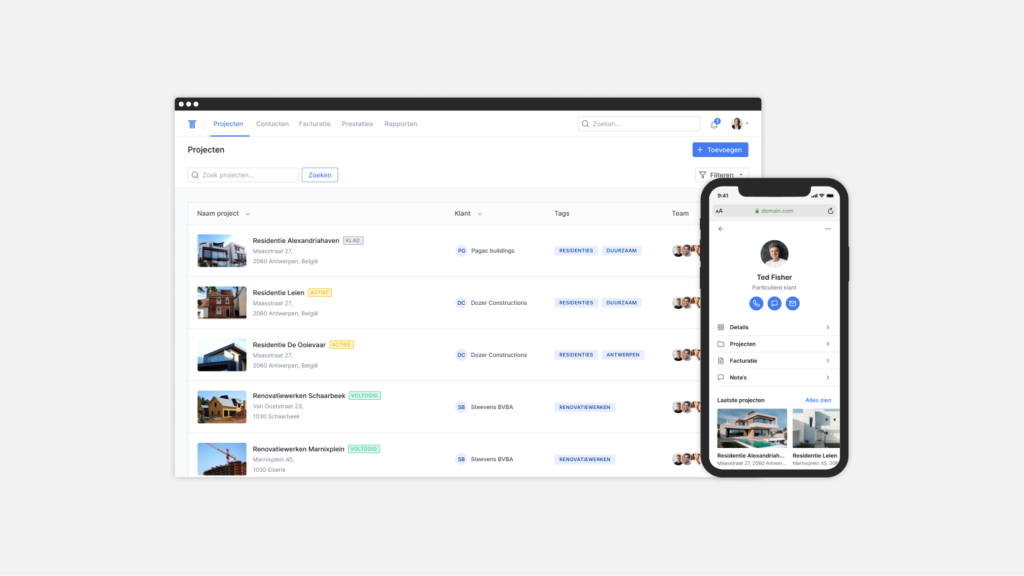 Now Emily is our full-time, well-appreciated colleague. We had a great experience with the formula we used: a combination of a 3 month paid internship, followed by a longer 5 month internship. At the 3 month mark Emily knew she was in for a full-time job 5 months later.
During the 5 month internship, she worked 1/2 of the time on her own project Arkiplan. This is an internal project that we are now using as a demo of our design capabilities.
Now we have a new apprenticeship position, and we're hoping to repeat the same success story. Through a combination of learning new skills, getting coached and helping with real projects we aim to teach a new team member the skills needed to be a full-time UI designer/developer.
Does this sound like something for you, or someone you know? The link with details can be found on the job page.
Subscribe to our newsletter
Receive blog highlights and fresh insights into UX/UI and front-end development.