Windows Product Design — 2017
Redesign of an existing Windows application to solve UX problems
Yamagata is a multinational translation service provider. We worked with Yamagata Europe to make their quality assurance software contemporary and translator-friendly.
Redesign with respect for an established app
QA Distiller automatically checks for double spaces, missing brackets, and wrongly formatted numbers in translations. The software has a rich history and proven value in the field of translation QA. At the time of writing, the current released version is version 9.
It is common for software to accumulate features over the years, and QA Distiller is no exception. We worked closely with the team at Yamagata to break down the feature set and to get a better insight into what the application does well. We then reorganized some parts of the user interface, keeping things like keyboard shortcuts in mind.
Icon design
Many translators have used QA Distiller for years, so we wanted the new design to feel fresh but recognisable. New icons were a part of that refresh. These icons were specifically drawn for QA Distiller. Go ahead, drag that bar, we know you want to.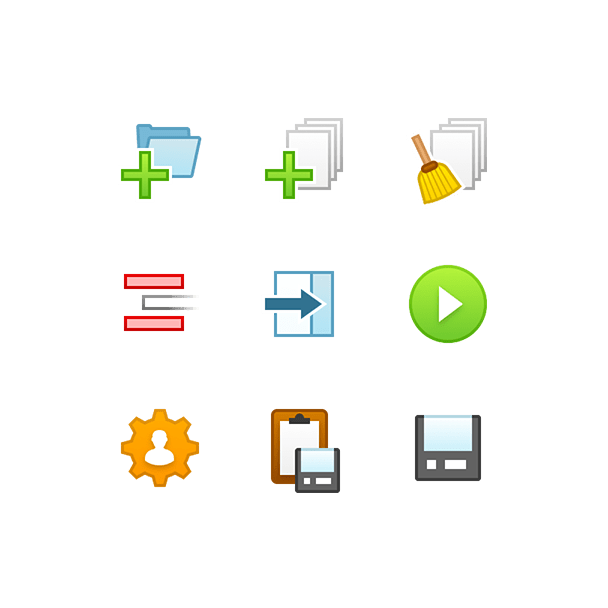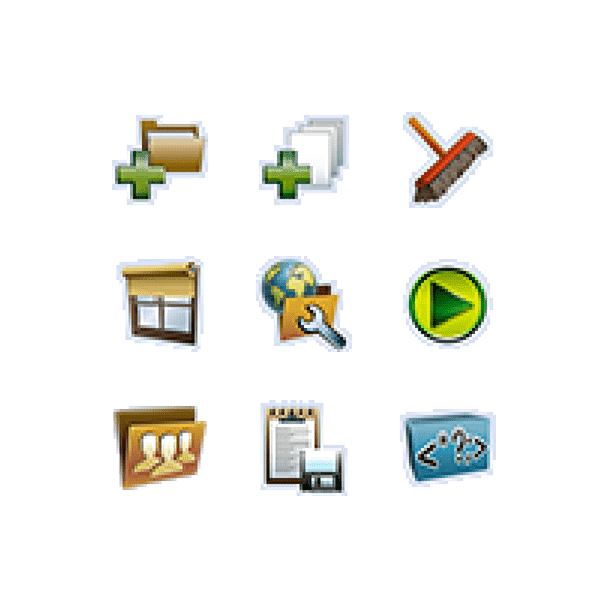 The right design at the right time
For this project, we purposefully designed with fewer assumptions about style because of the way Delphi works. The framework ties into the OS, so the final look of your application depends on your compile target.
In this kind of environment, it makes more sense to focus on fixing the user experience problems themselves.
Cooperation with Mono went very smooth: we were especially happy about the way Mono listened to our ideas, wishes and needs. This resulted in a very open communication and an end result according to our needs ánd within budget. We were also happy with the way future users were involved in evaluation and testing. Excellent tailored service!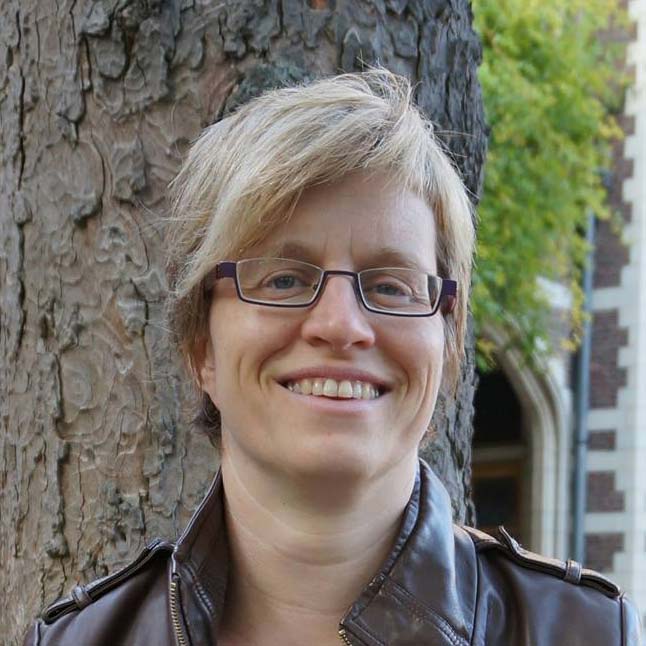 Heidi van Hiel
MT and Tools Development Team Leader, Yamagata