Custom Design System — 2019
A strong focus on productivity with Odyssee Field Service
Odyssee Field Service develops field mobility software. Employees in the field — like sales representatives or technicians — use the software to coordinate their daily workflow. We worked with the team at Odyssee Field Service to improve the user interface of their desktop and mobile products.
In an initial pilot project, we analyzed the current user interface and created a UI inventory: an inventory of existing user interface elements. With an HTML prototype and a basic setup of a new design system we showed the potential of working with a workflow where documentation works in tandem with creating solid, reusable components for different parts of the UI.
This pilot project established the trust to move to the bigger work: redesigning core parts of the user interface for desktop and mobile.
Software is a highly competitive field and a great user experience can give an application the edge that it needs. Odyssee understands this, and as a design company, we agree. The mutual understanding of the importance of design helped drive the project to take Odyssee's UI designs to a new level.
During the larger project, we worked on establishing repeatable interface patterns for various parts of the system, from form builders to mobile task workflows.
Why I loved working with Mono? They are super pro's. Communication is very clear and direct. No ego's, no long discussions to see who's right or wrong about this or that idea. Down to earth. Focussed on creation. Only one thing counts: to deliver the best UI for your own customers so the product becomes more successful than before! That is what Mono does.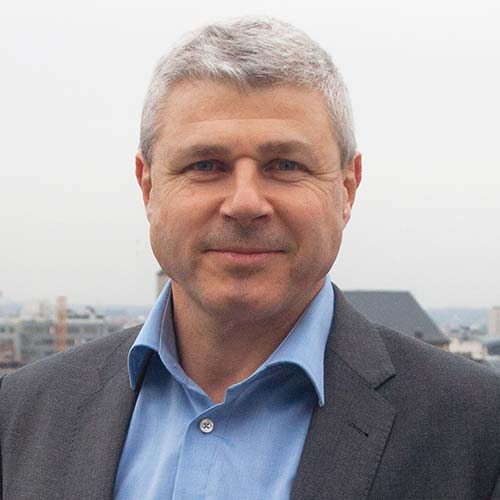 Charles Convent
CEO, Odyssee Field Service