Software Redesign — 2017 — Current
Designing delightful enterprise software for the supply chain industry
SupplyStack develops software for the transport and supply chain industry. Since 2017 we have been helping SupplyStack to design cutting edge software.
In this case study we want to highlight one of the many interfaces we created for them: the supplier portal.
Following Google's Material 2018 announcement at Google I/O and an ongoing effort to design new SupplyStack applications in the Material Design style, we set out to design a new project; the supplier portal.
We re-used a set of components provided by Google and made them our own. Where needed we filled in the missing gaps in Material Design or created custom components that fit the existing style.
The end result in an interface that can be customized to the client's brand colors. From a development standpoint, a lot of existing Material design components and code can be reused to create the final application.
Mono has been instrumental in helping us design delightful applications with a strong focus on impeccable user experience.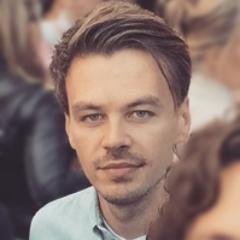 Alex Lisitzky, Founder, Head of Product, SupplyStack
This is just one of many projects we did for SupplyStack. As a company, SupplyStack creates software for the supply chain industry with a focus on user experience. Curious to learn more about SupplyStack?