The Apple Watch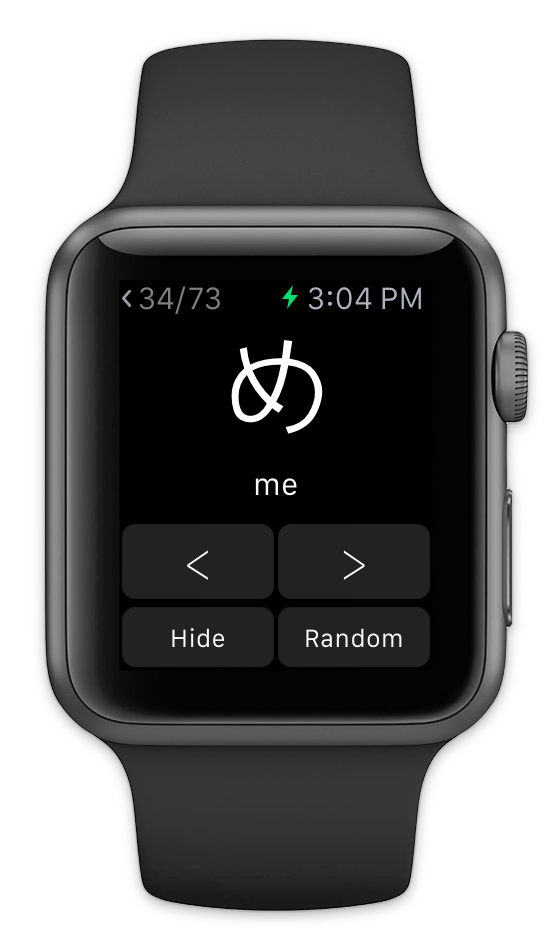 The 4th beta of watchOS 2 was released this week. In watchOS 2 you will be able to develop native apps for the watch, as opposed to the limited functionalities that are available today. It's officially releasing near the end of the year.
I checked out the Apple Watch in the Apple Store a few months ago. I was skeptical when I saw the keynote and news surrounding the watch but it's a lot cooler to see it in real life. There's a lot of nifty UI details and I was taken aback by the quality of the screen.
If you're interested and you have an Apple Developer account, the relevant WWDC sessions are Designing for Apple Watch, Apple Watch Design Tips & Tricks and Introducing WatchKit for watchOS 2.
Colleague Jan bought one for himself, and has been updating his Railer application to support the Apple Watch.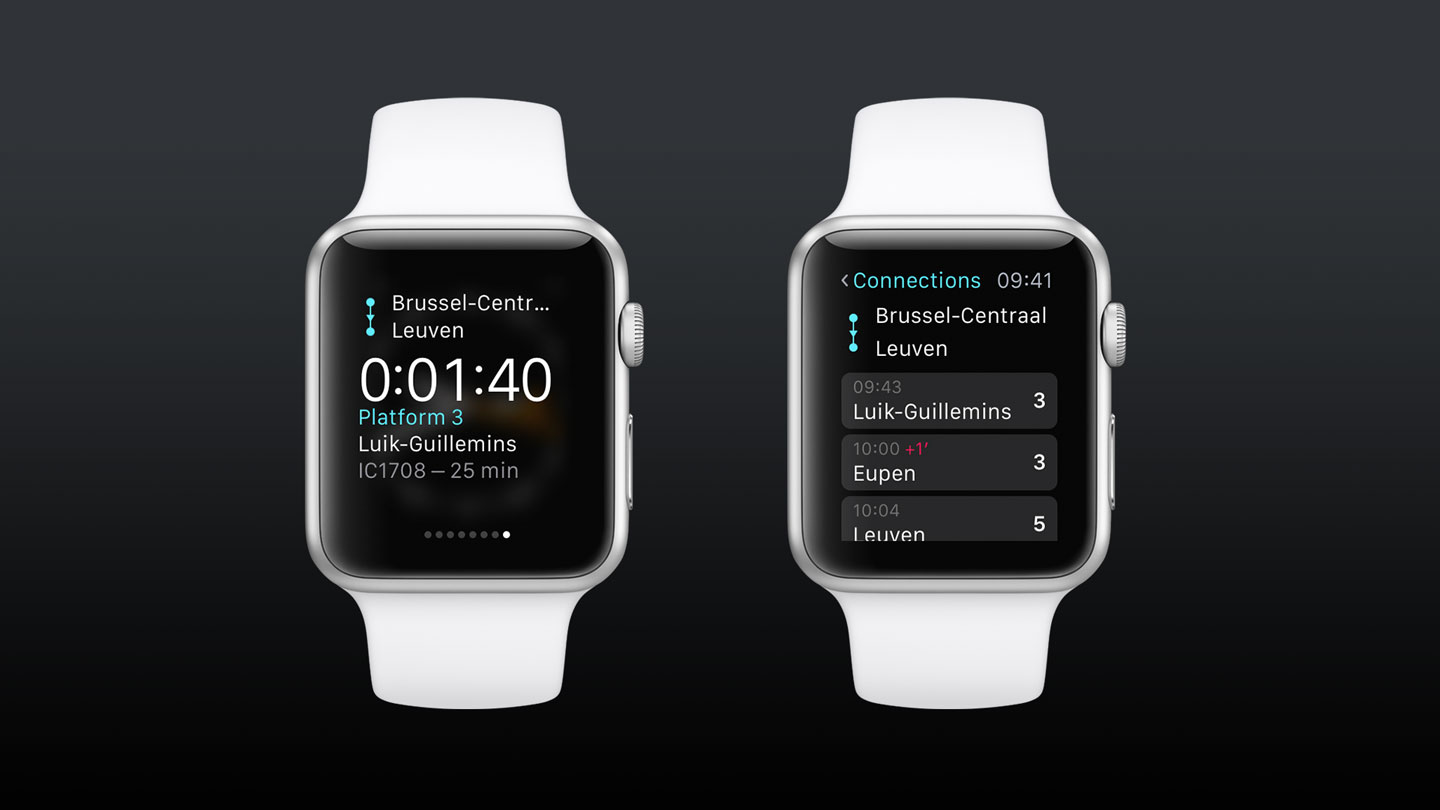 Our partners at Underlined also updated Kana Master to support the Apple Watch. Kana Master is a side project of mine – it's an app to learn Japanese.
Are you looking for a partner to design your Apple Watch or iOS apps? We have the expertise. Contact us for more information.
Subscribe to our newsletter
Receive blog highlights and fresh insights into UX/UI and front-end development.
Leave a comment
Your email address will not be published. Required fields are marked *