Belgian Sketch App Meetup
Two lovely Belgian designers decided to organise a Belgian Sketch app meetup. In case you are not a designer, or not up to speed with the latest: Sketch is design software from Bohemian Coding. Unlike Photoshop or Illustrator, it is created with interface design in mind.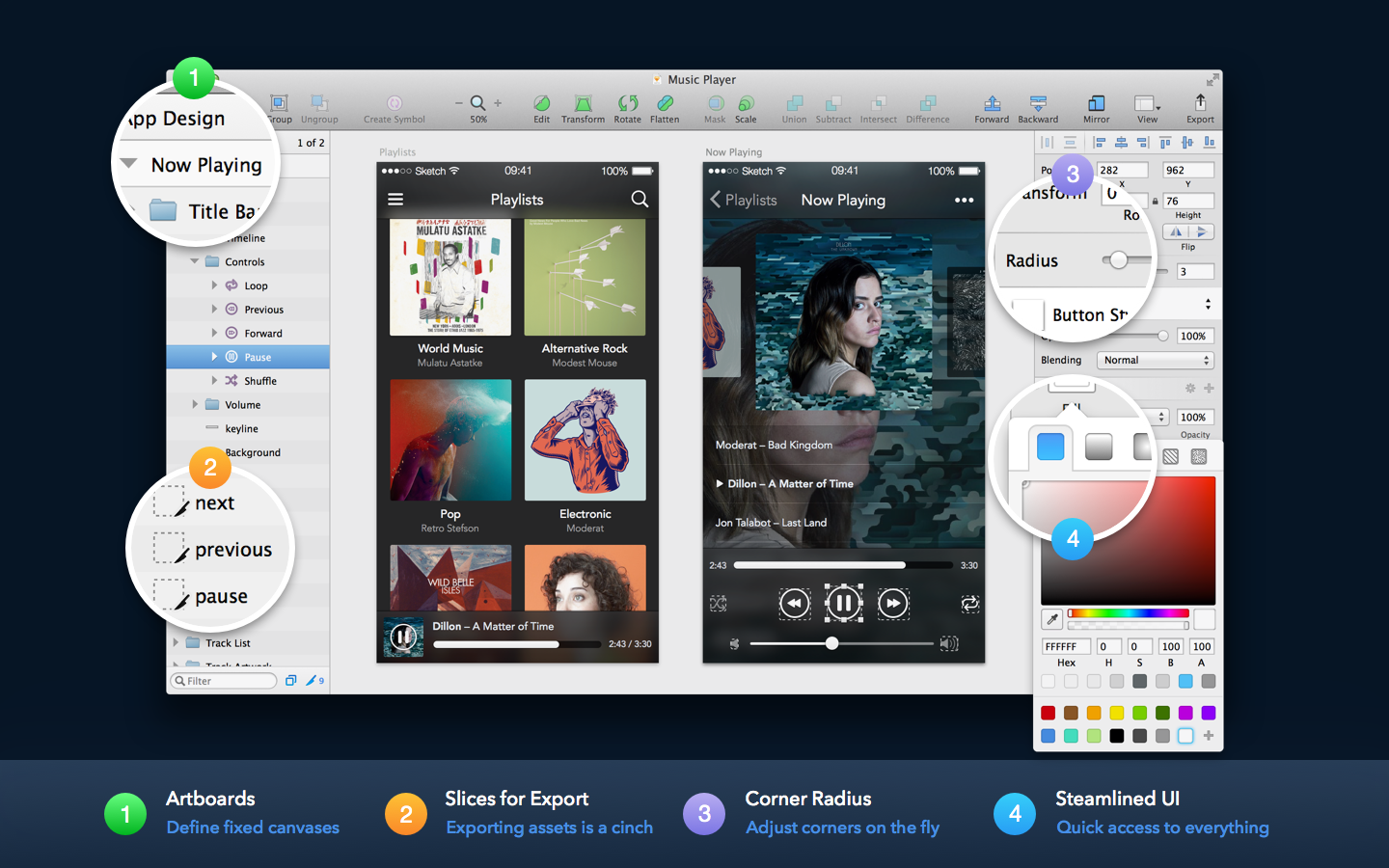 At Mono, we are pretty keen on Sketch. We have been using it in production for almost two years now. It is safe to say it has made designing interfaces feel like hitting a nail with a hammer, rather than a screwdriver. Unlike the Adobe community, the Sketch community in Belgium remains largely hidden. Some designers are also hesitant to make the switch — "do I have to learn all those shortcuts again?" Sharing tips and tricks with fellow designers can help people make the switch or have more fun designing.
Join the group on Meetup to let us (Kristof, Miet and myself) know if you are interested.
Even if you cannot make it to the first event, feel free to join the group. Or comment on this post. Or share this post on twitter or on Facebook. It will give us a sense of how large the Sketch community is in Belgium.
Subscribe to our newsletter
Receive blog highlights and fresh insights into UX/UI and front-end development.
Leave a comment
Your email address will not be published. Required fields are marked *