I Know What You Did Last Summer #oSoc16
Similar to last year, I was a coach at open Summer of code (oSoc) this year. If you do not know what an oSoc is, the official summary is as follows:
Open Summer of code is a 4-week programme in different Belgian cities during the summer of 2016. The goal is to provide Belgian based students the training, network and support necessary to transform open innovation projects into real-world digital services.
I think oSoc is one of the most valuable initiatives in the Belgian digital sector. It has already brought about sustainable open innovation in government and the private sector. Meanwhile, an army of students learn about the benefits of open source software and earn money to boot. If you ever need a clear example of what win-win means, oSoc is the poster child.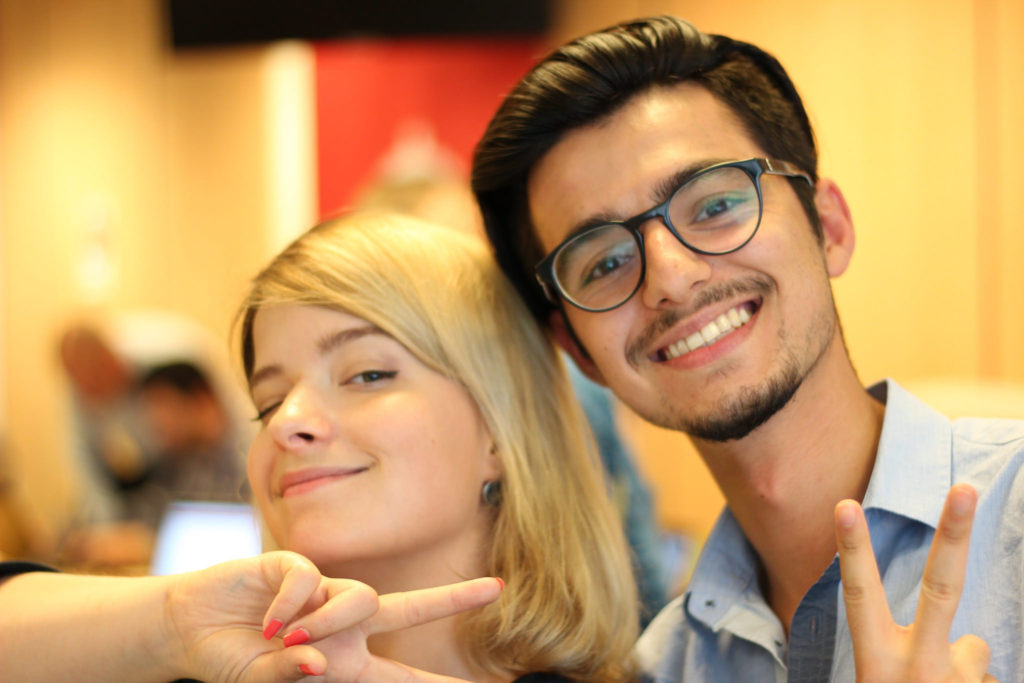 The students who participate in oSoc are talented, smart and hard-working people. Most come to oSoc with little or no experience in real-world projects. They leave with an invaluable network of forward-thinking people and knowledge about working in a multi-language team, working with a realistic deadline, planning, communicating with a client and so much more.
My favourite moment was when I heard one client say this:
We should fire our design department and hire you guys.
They are that good.
Do you think oSoc is pretty fly? Make sure you sign up for the public launch in September.
If you are a design or development student, you will get to talk with some of the students who participated this year. And you can try to sign up for next year to secure the best summer job in Belgium.
If your organisation needs open innovation, you get to see the amazing projects that came out of oSoc this year. And you can try to get your project squeezed in for next year.
And if you are hiring, well, this is the place.
You see, there is something here for everyone, so sign up!
Subscribe to our newsletter
Receive blog highlights and fresh insights into UX/UI and front-end development.