Our Favourite Figma plugins for 2021
The last time we dropped our favourite Figma plugins was in 2019. We thought it seemed like time for a refresh. Here is an updated list of our most-used and favourite plugins for 2021.
Johan's pick: Detach Master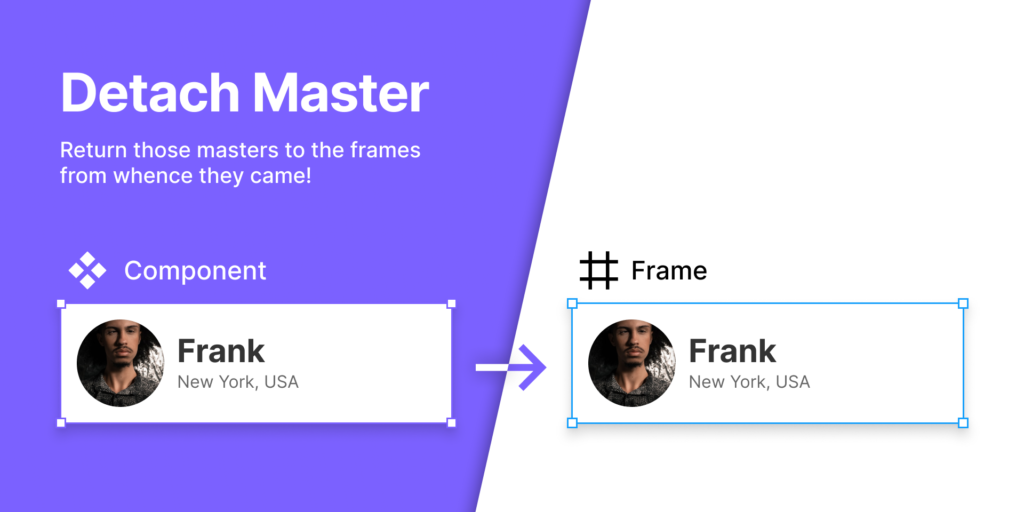 Detach Master allows you to detach master objects and keep them in-place. Just like you can detach instances, now you can detach master components with this plugin.
Xavier's pick: Chart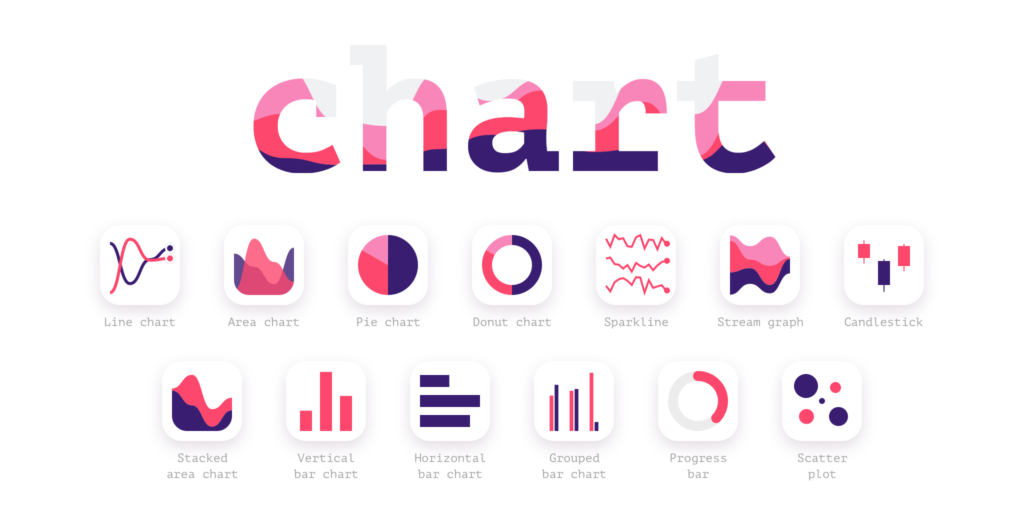 Chart uses real or random data to create the most popular types of charts. It's also available on Sketch, find the Sketch version here.
Emily's pick: Similayer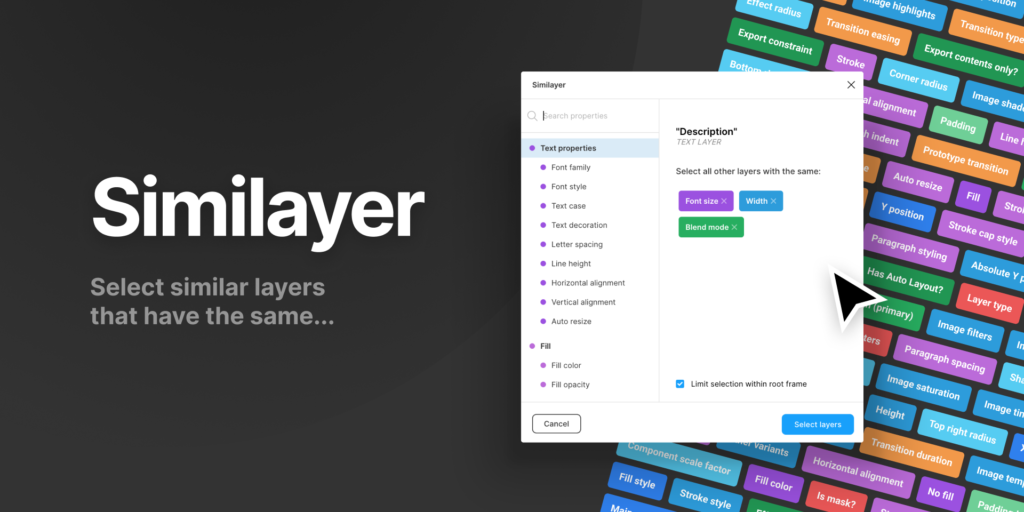 Similayer allows you to select similar layers based on some specific properties to make changes in bulk, which can be super useful.
Marina's pick: Content Reel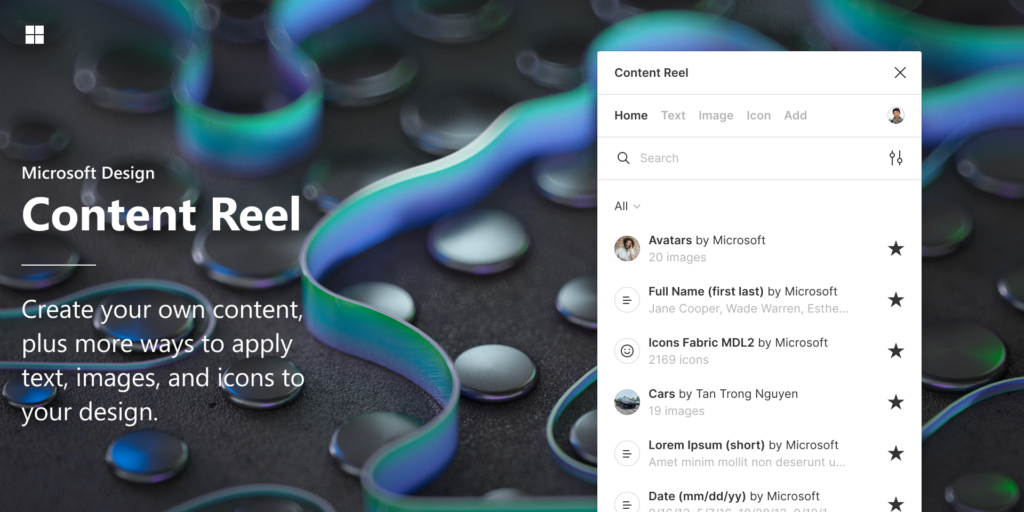 Content Reel is ideal for adding filler content such as names, dates and avatars. It also allows you to create your own content to apply to your designs.
Charley's pick: Autoflow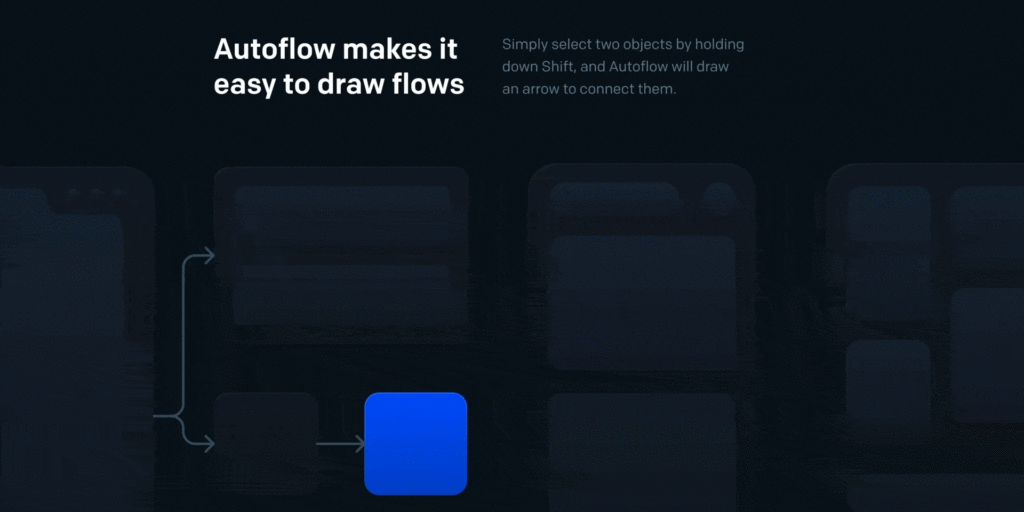 Autoflow makes it super easy to draw arrows. You can create flows quickly by simply selecting two objects and holding down Shift.
If you have any nice plugin suggestions, feel free to let us know in the comments below!
Subscribe to our newsletter
Receive blog highlights and fresh insights into UX/UI and front-end development.
Leave a comment
Your email address will not be published. Required fields are marked *