HoloLens
Microsoft Build kicked off 2 days ago. I am happy with Windows 10, but mostly I am extremely curious about HoloLens. As a UI designer it would be a dream come true to make a UI for a holographic device.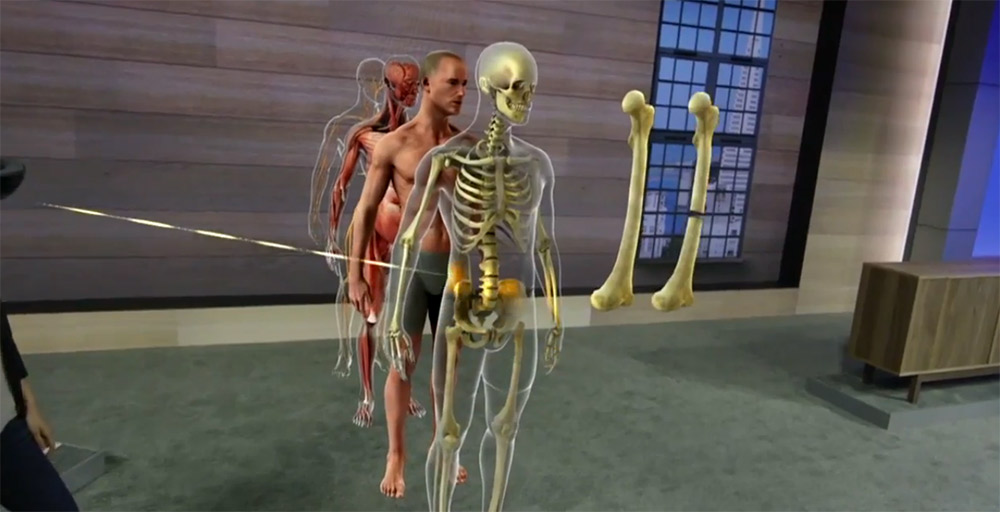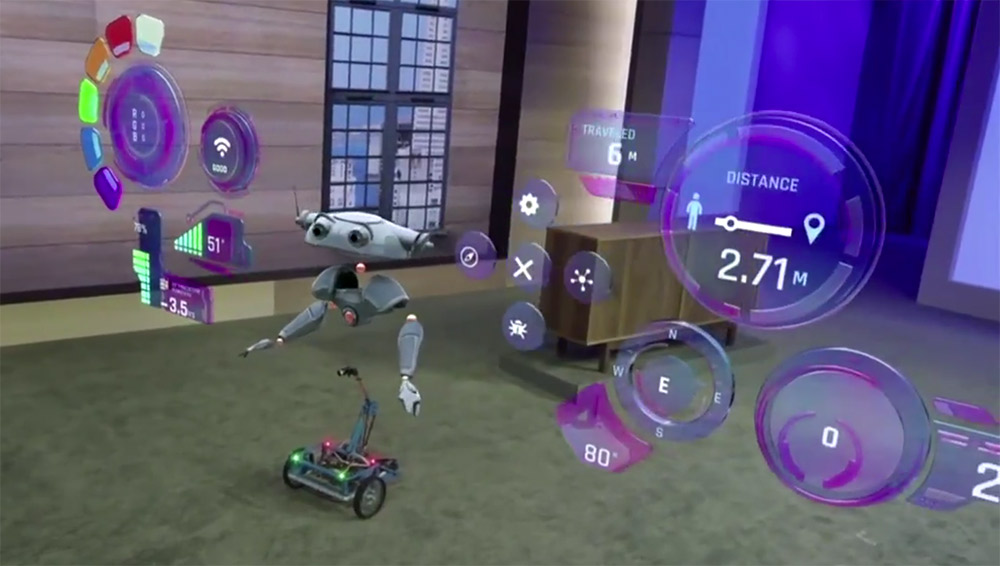 Subscribe to our newsletter
Receive blog highlights and fresh insights into UX/UI and front-end development.
Leave a comment
Your email address will not be published. Required fields are marked *