Adventures in Japanese UI Design: Sharp Konbini Printers
It's time to look at another Japanese user interface design. Last week we looked at the UI of a sushi ordering machine. In the first post in this series we looked at a very modern vending machine. This time we will look at the Sharp konbini printer which you can find in some Japanese convenience stores like Lawson's and FamilyMart.
For those who don't know, Japanese convenience stores are easily Japan's best feature. Here is a small list of things you could do at a convenience store: buy lunch, get an Amazon.com delivery, get cash from an ATM, pay your bills, grab a late night snack. And that's just the tip of the iceberg.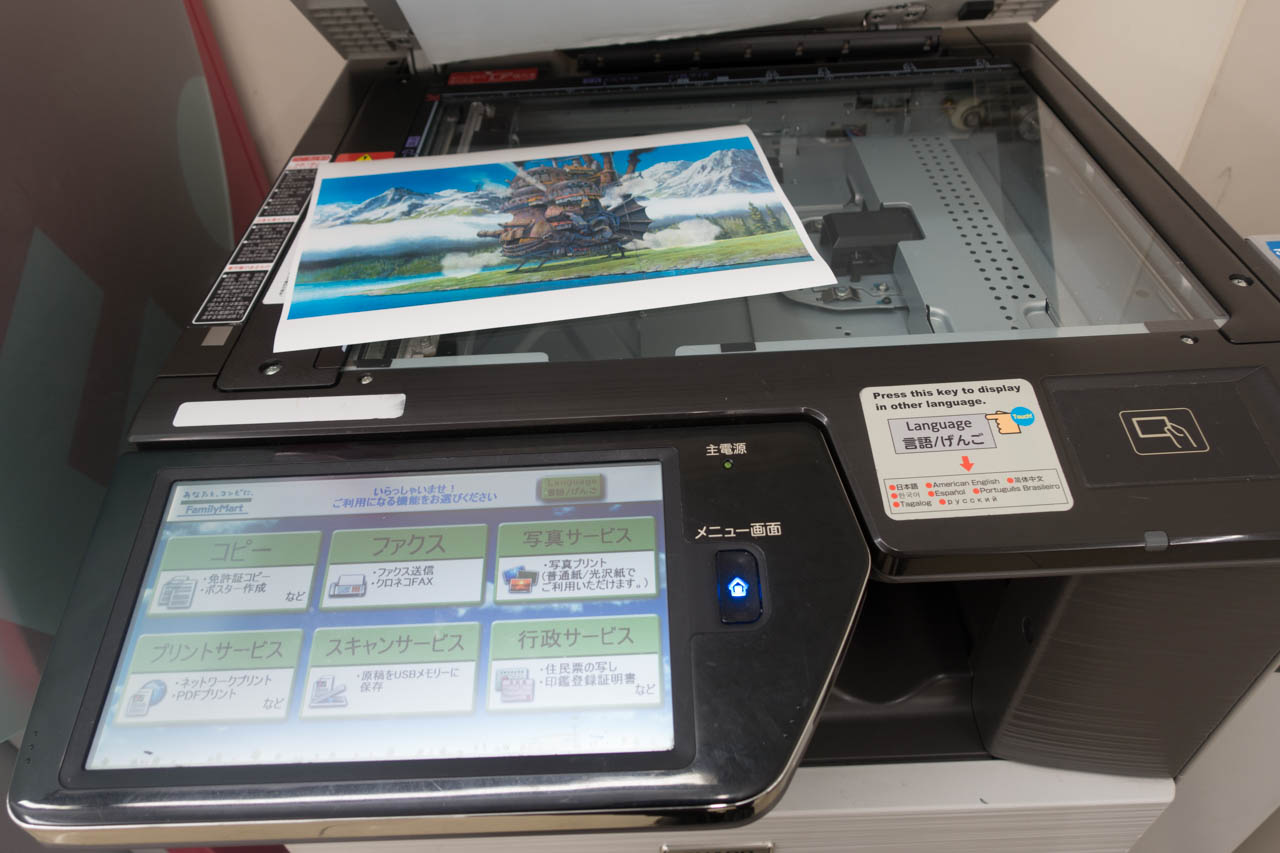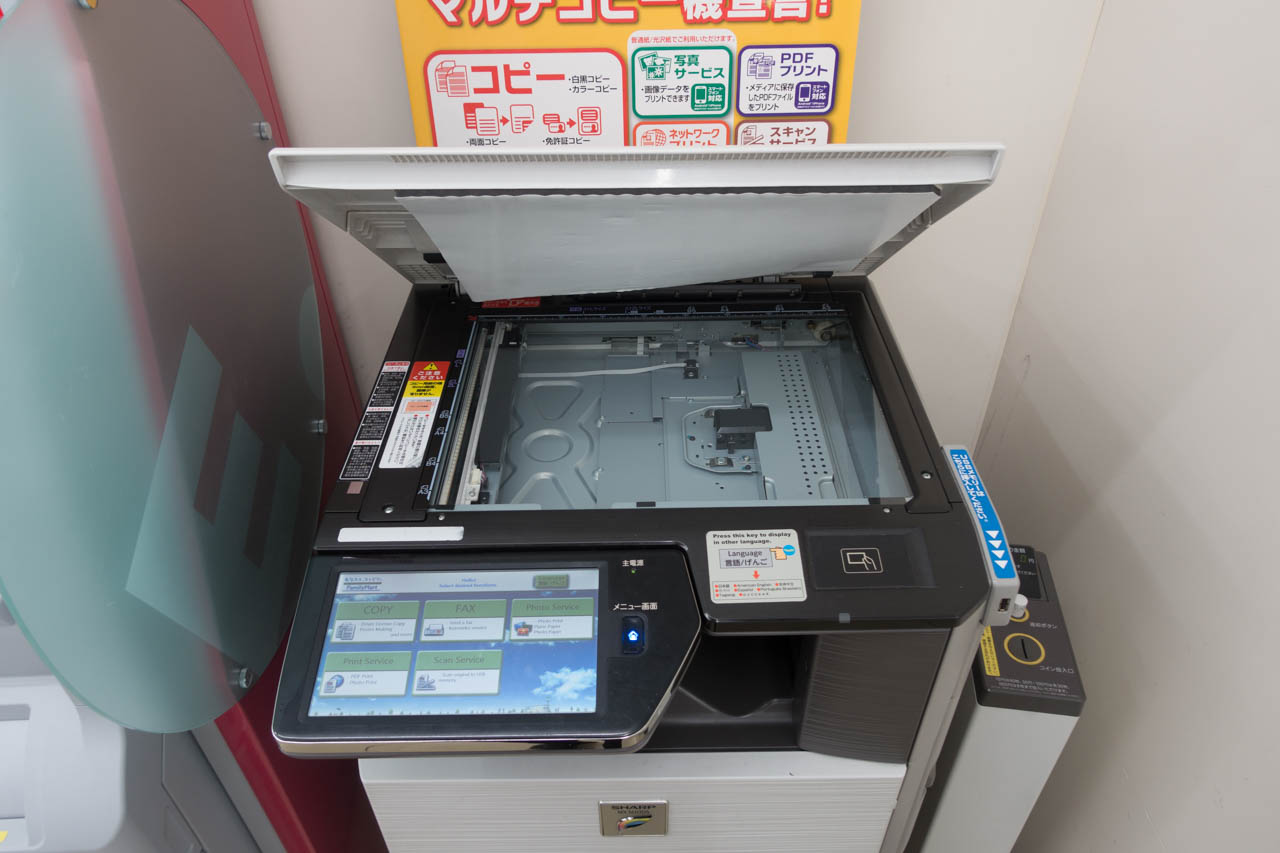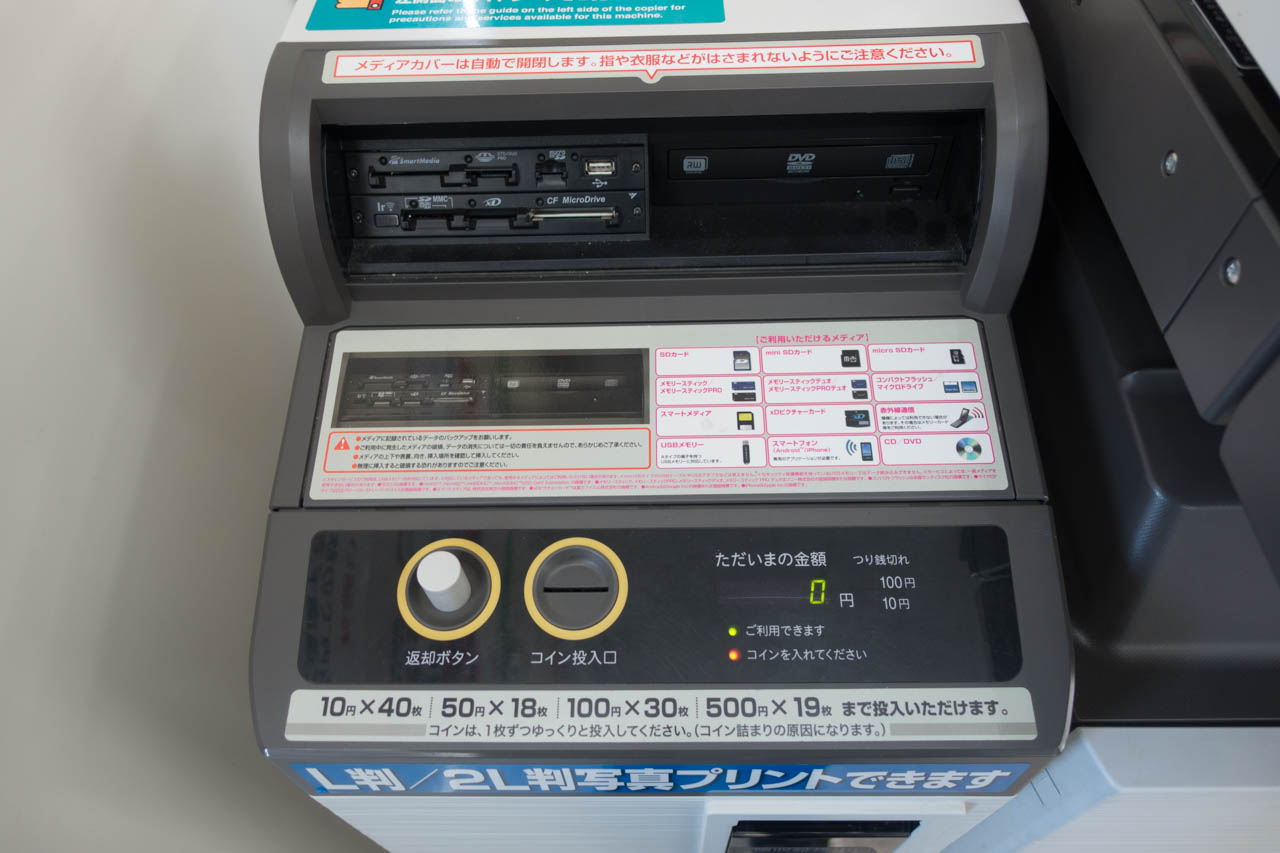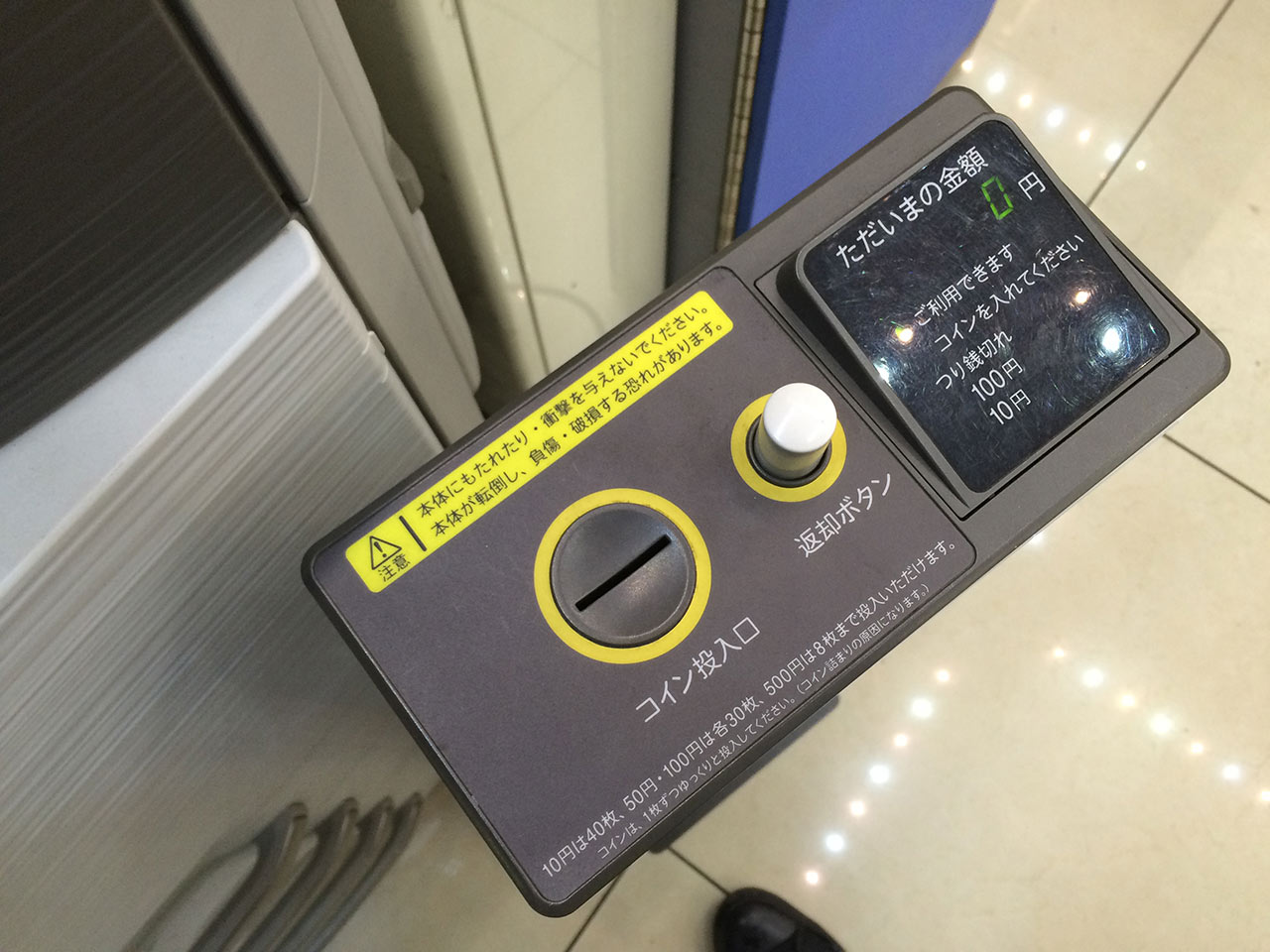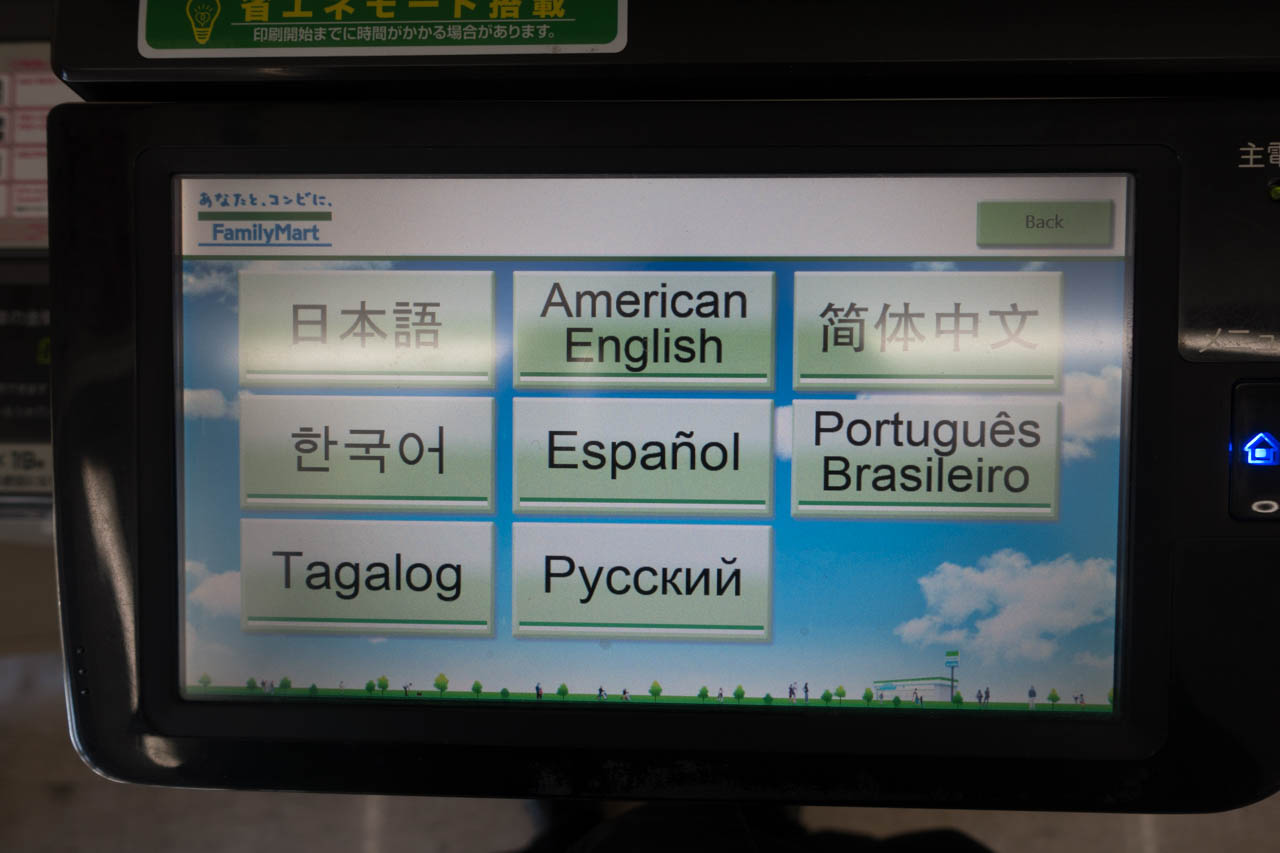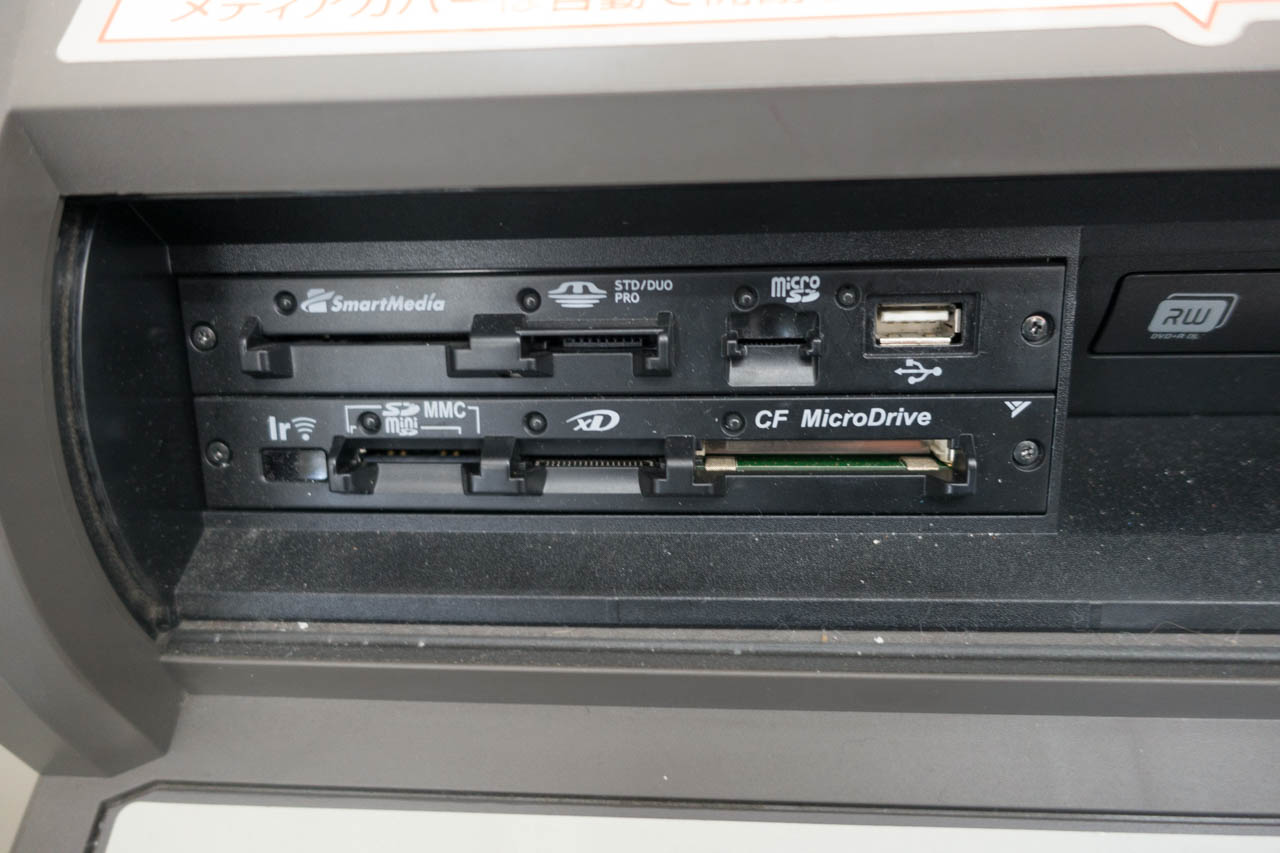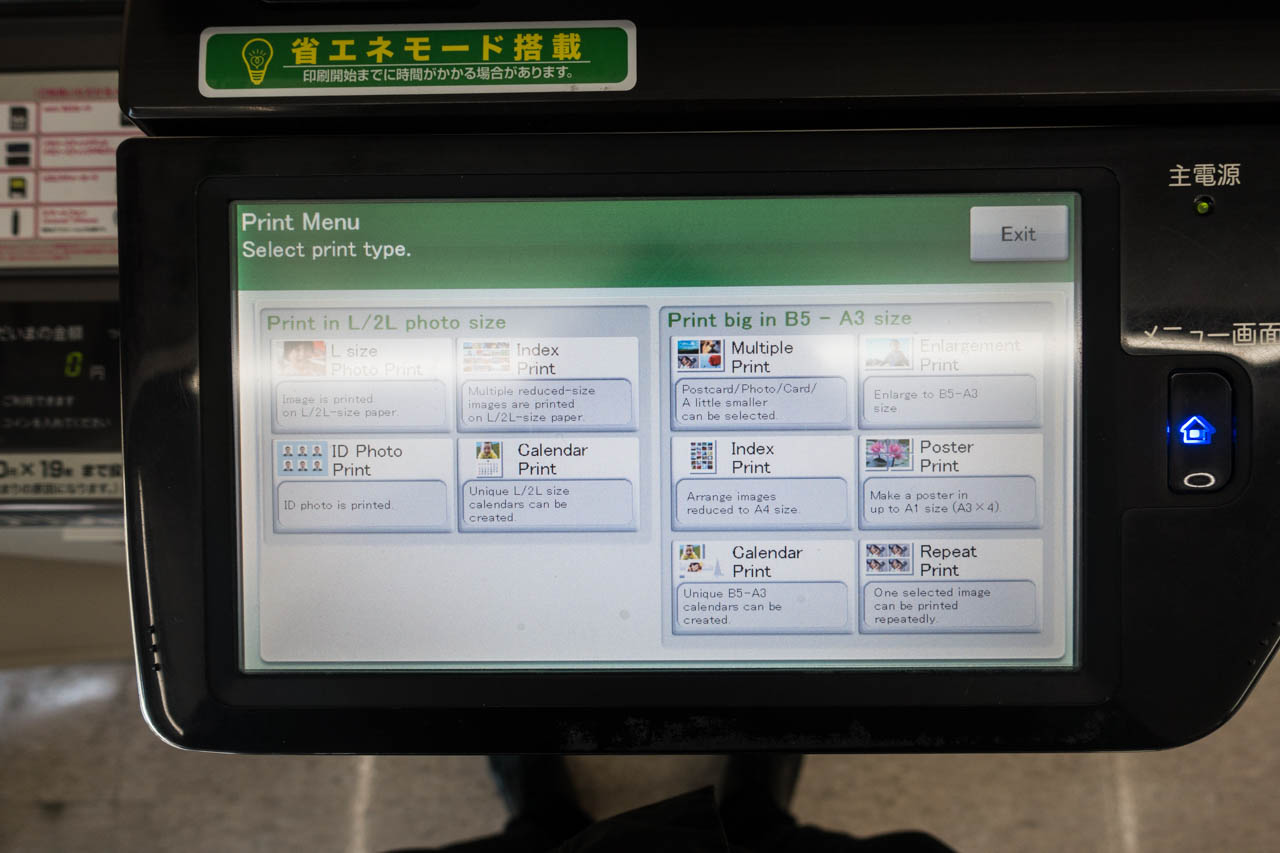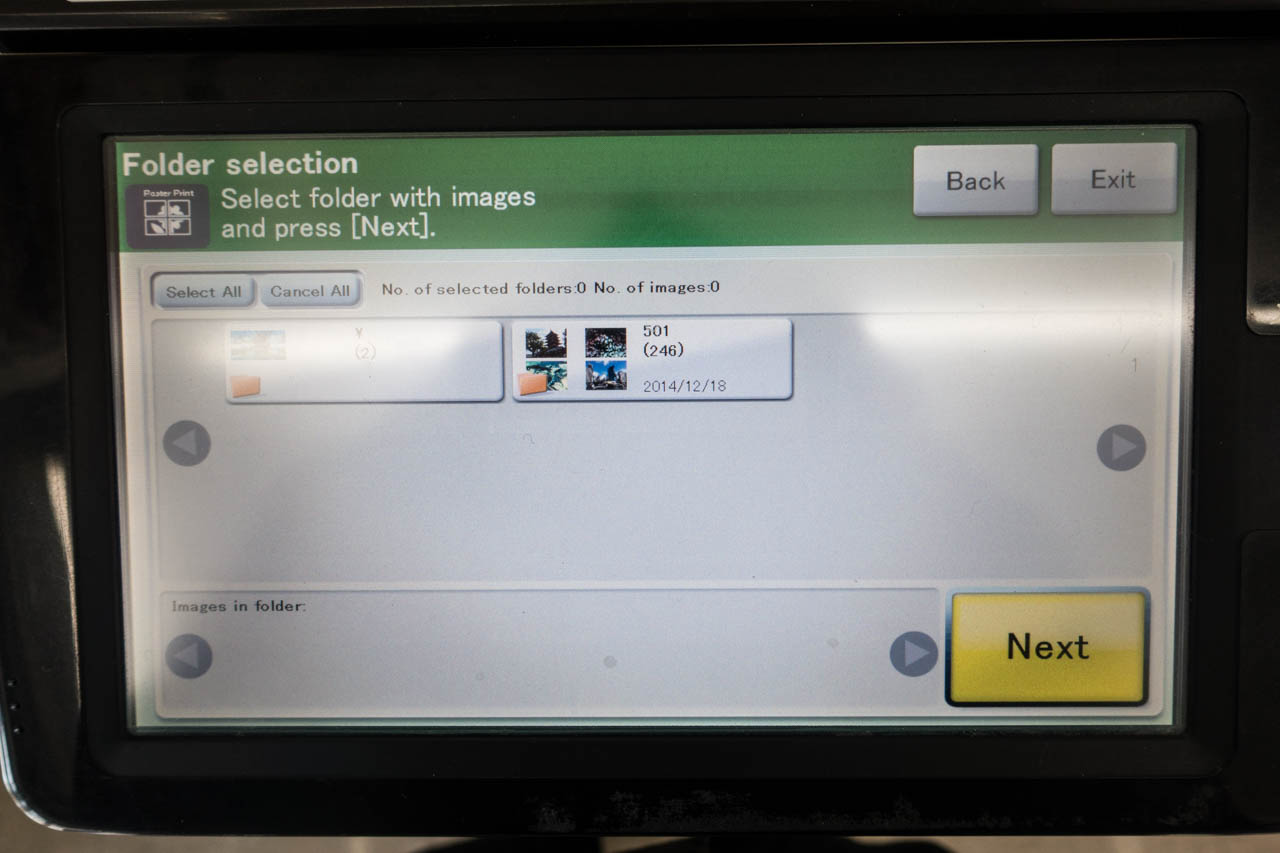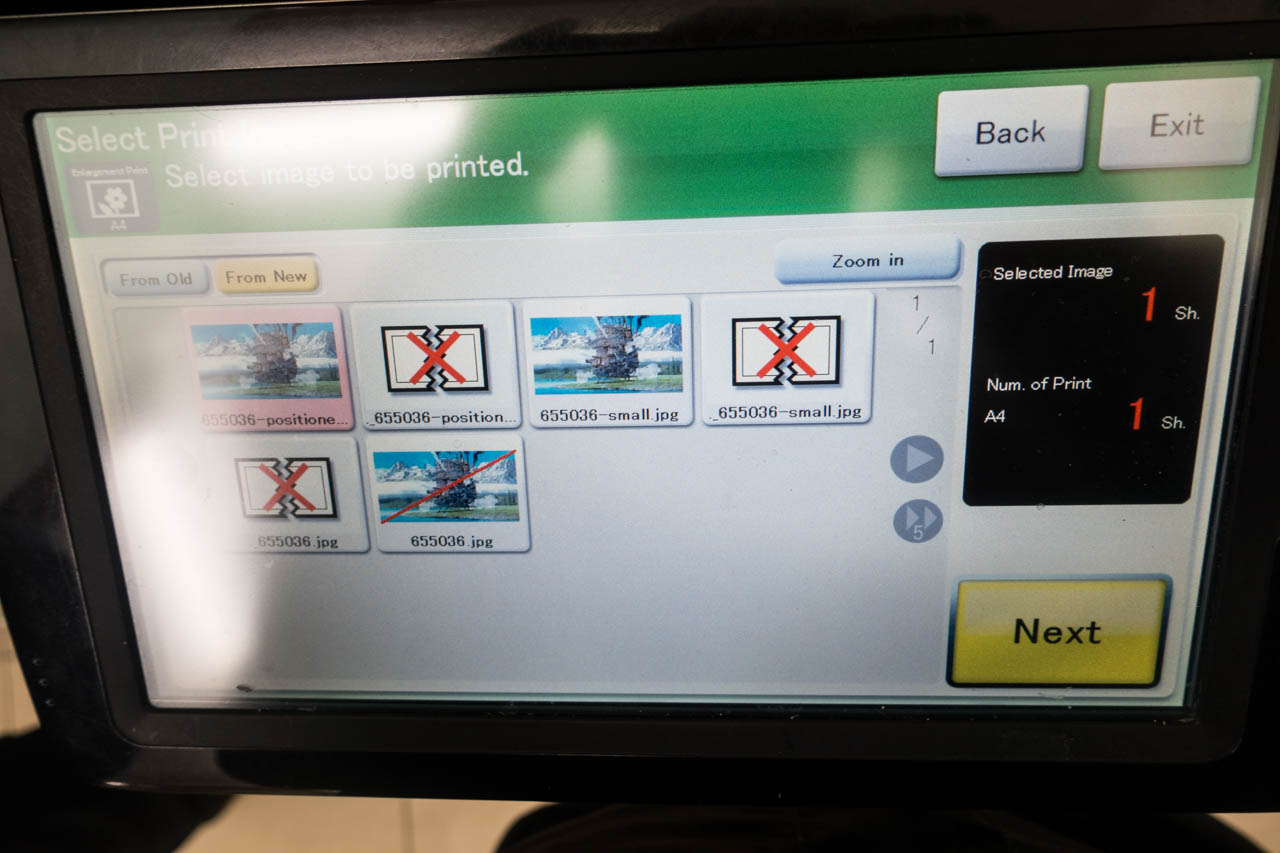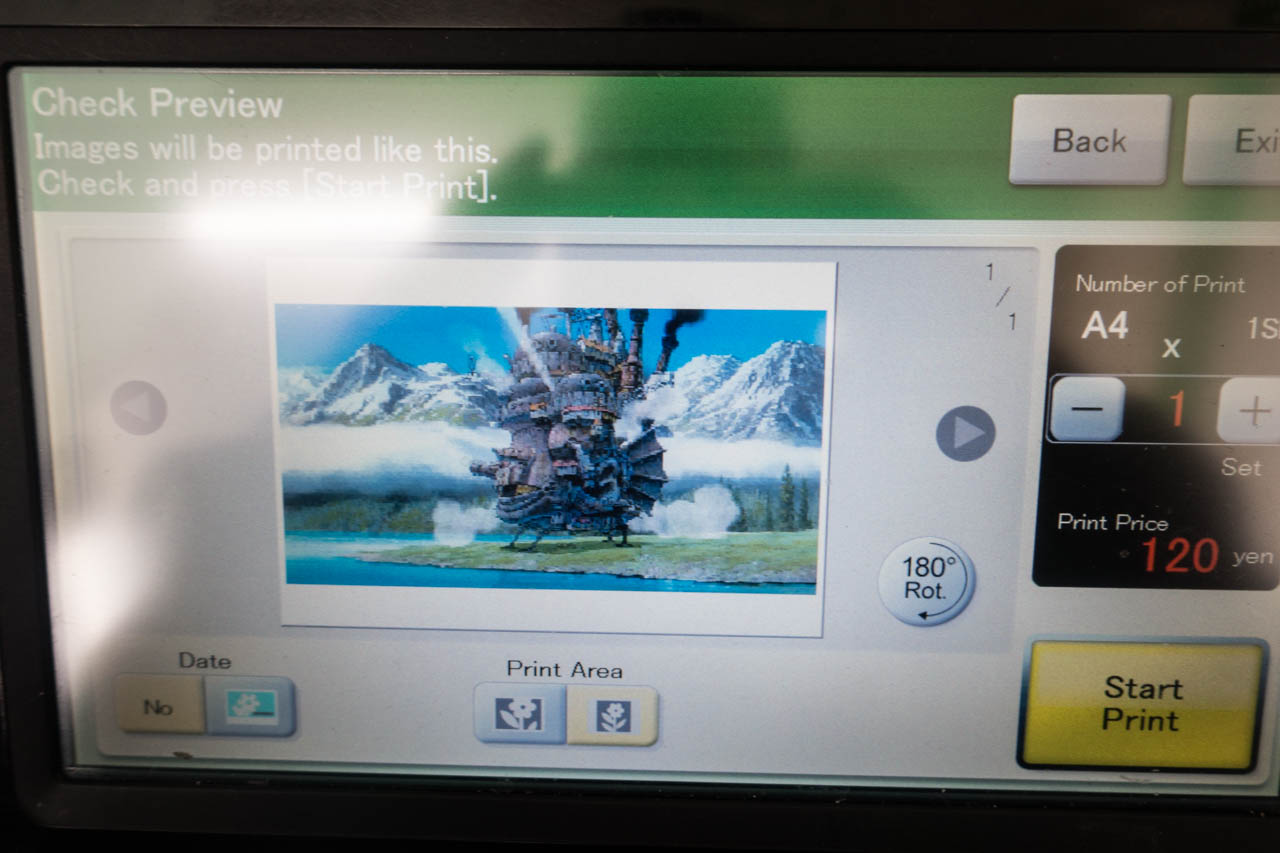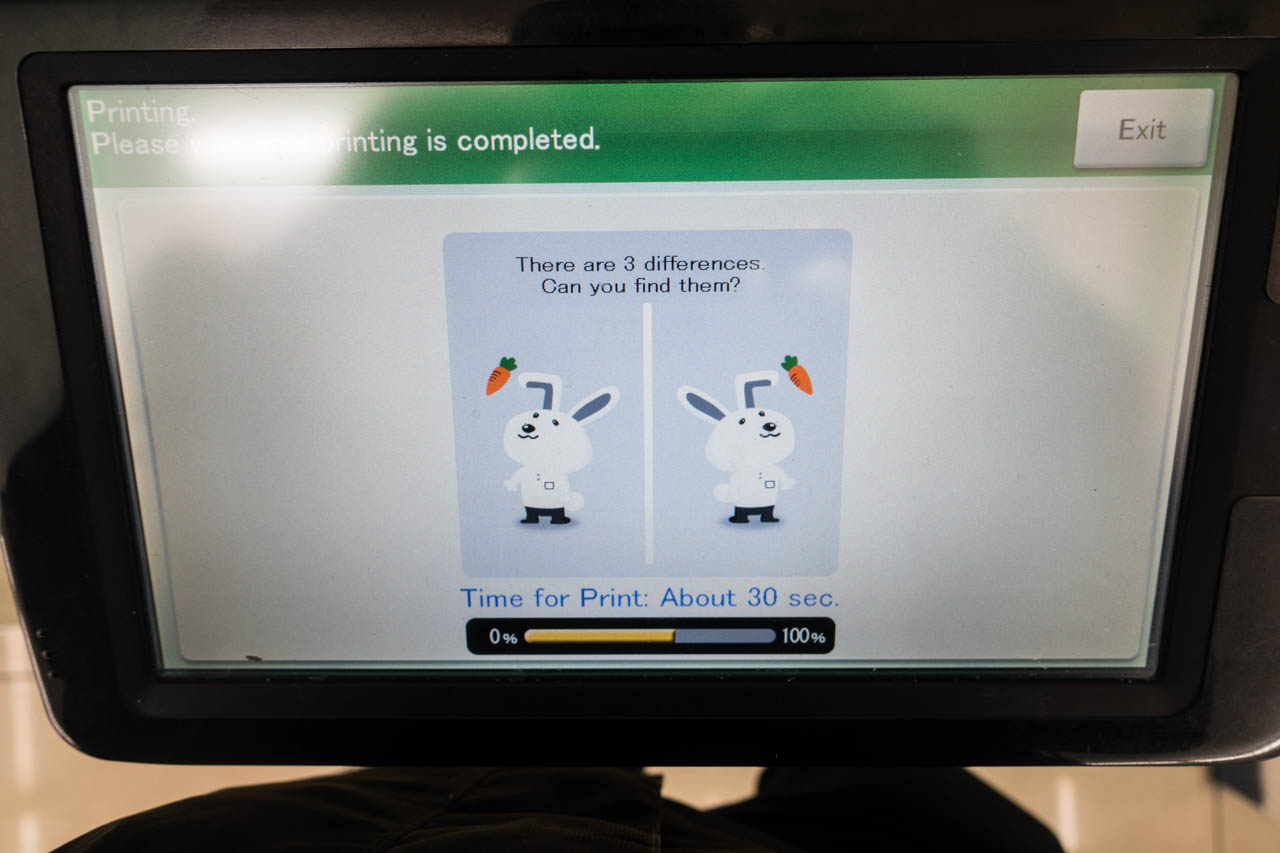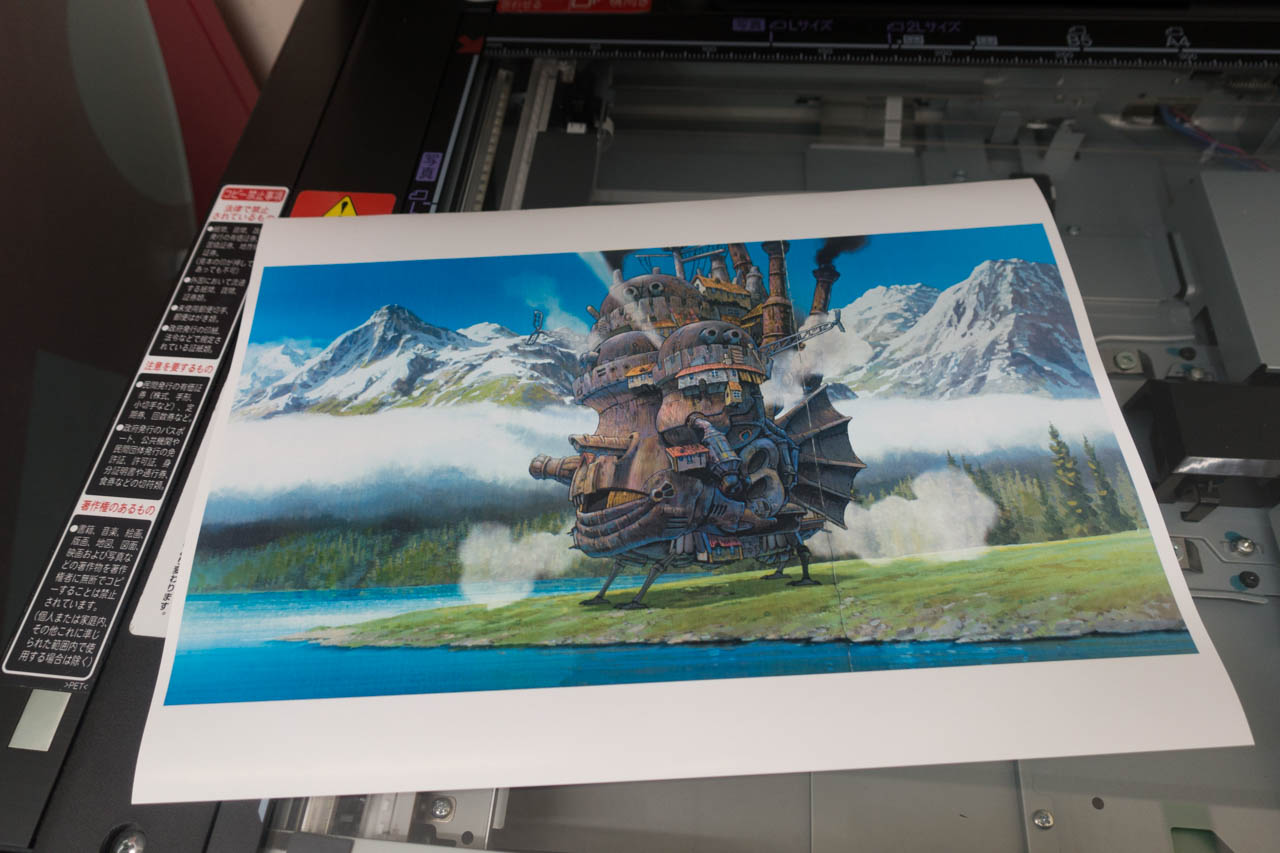 I really like these conbini printers: you don't have to have a printer at home, or worry about ordering ink. You can make photo prints and relatively cheap document prints. And if you are in Japan, there's probably a convenience store close to you anyway.
That's it for today!
Subscribe to our newsletter
Receive blog highlights and fresh insights into UX/UI and front-end development.
2 thoughts on "Adventures in Japanese UI Design: Sharp Konbini Printers"

Leave a comment
Your email address will not be published. Required fields are marked *