Adventures in Japanese UI Design: Railway Information Systems
This is a post in our series on Japanese UI design. This time we will look at railway information systems. More specifically this post will take a closer look at the digital screens found above the doors on JR trains in Tokyo.
JR stands for Japan Railways. JR is the biggest operator of trains in Japan including the famous bullet train or Shinkansen.
The best way to get a feel of how the system works is to watch this short video:
Let's take a look at some of the details.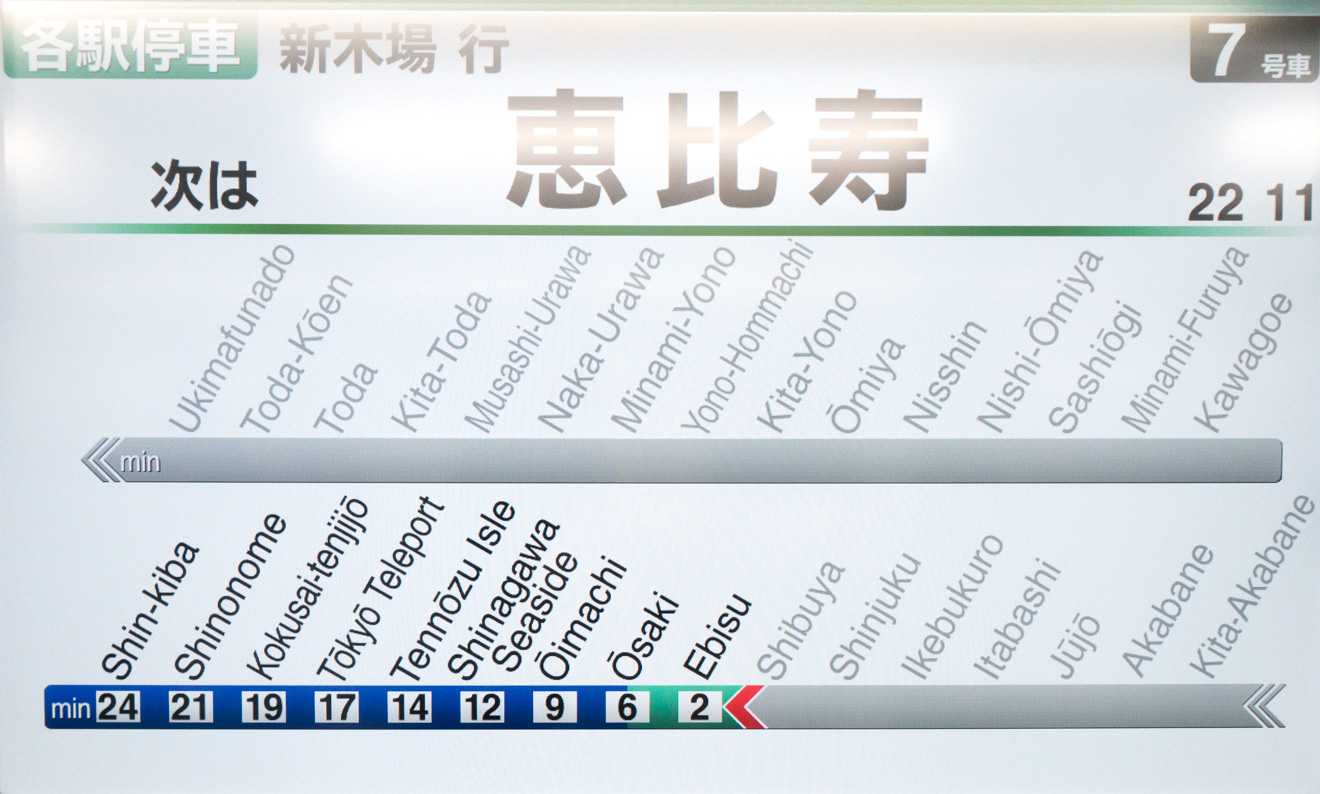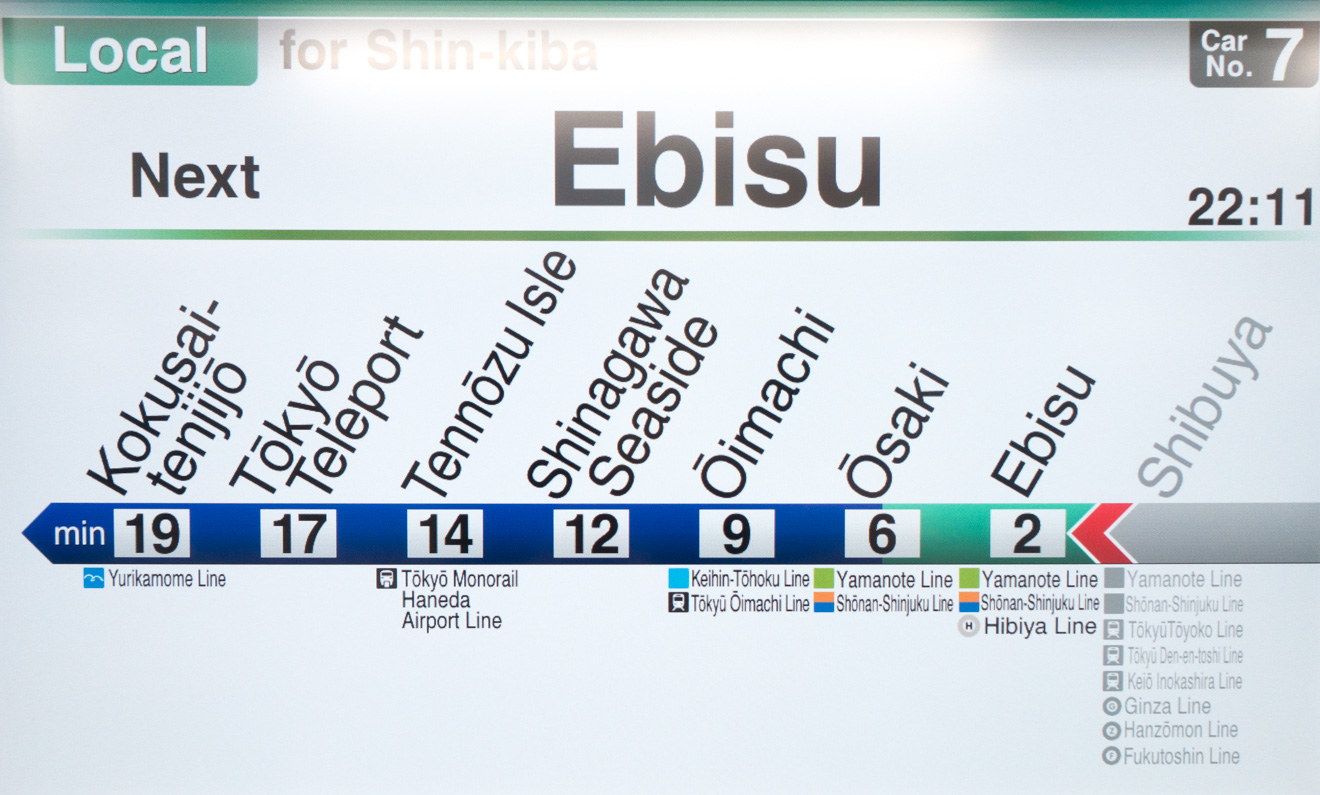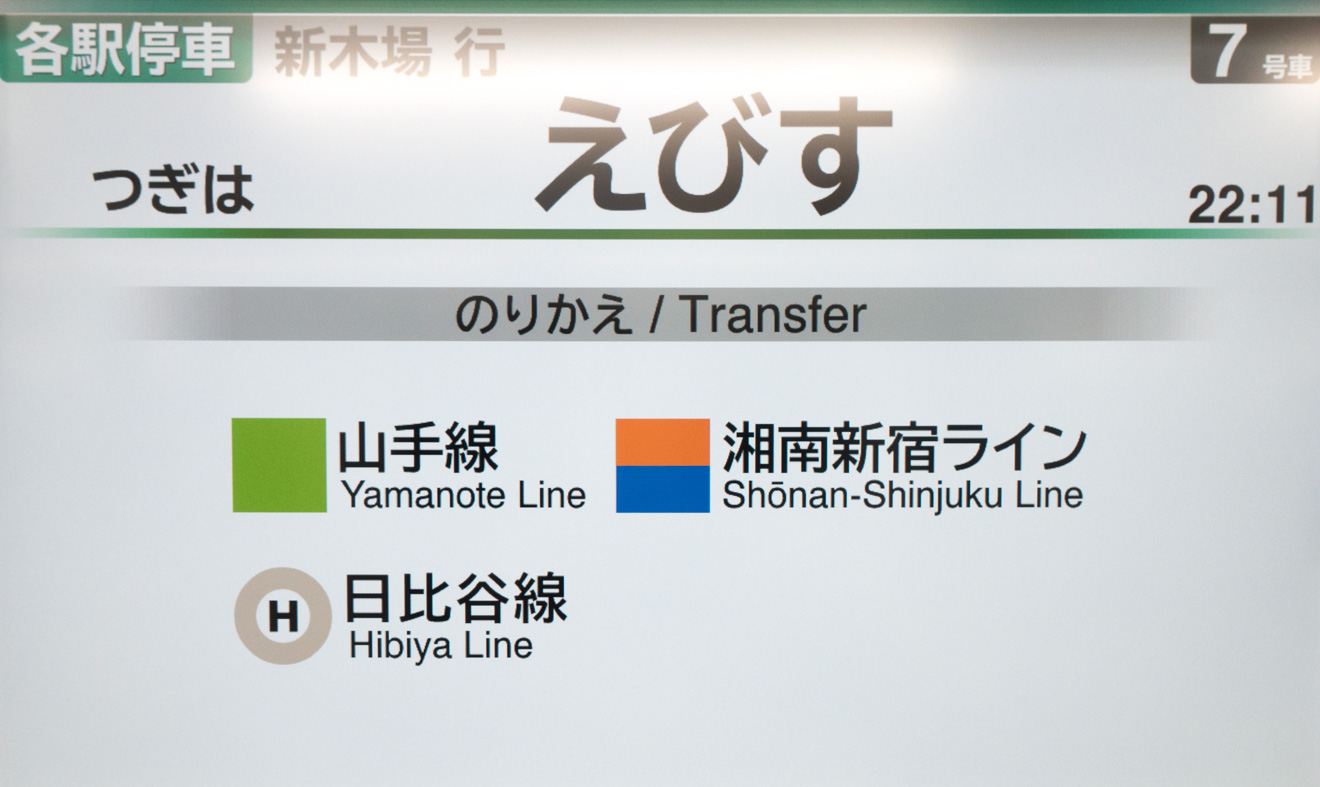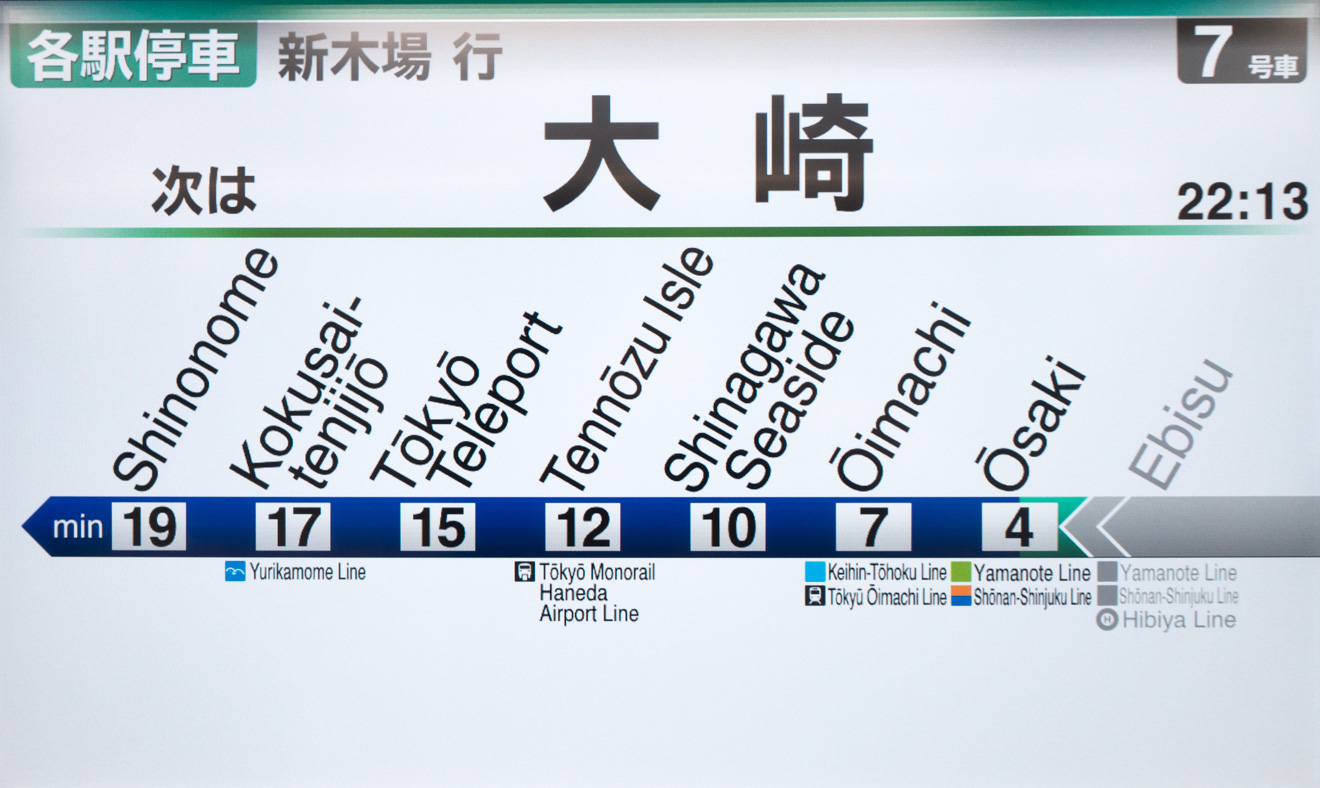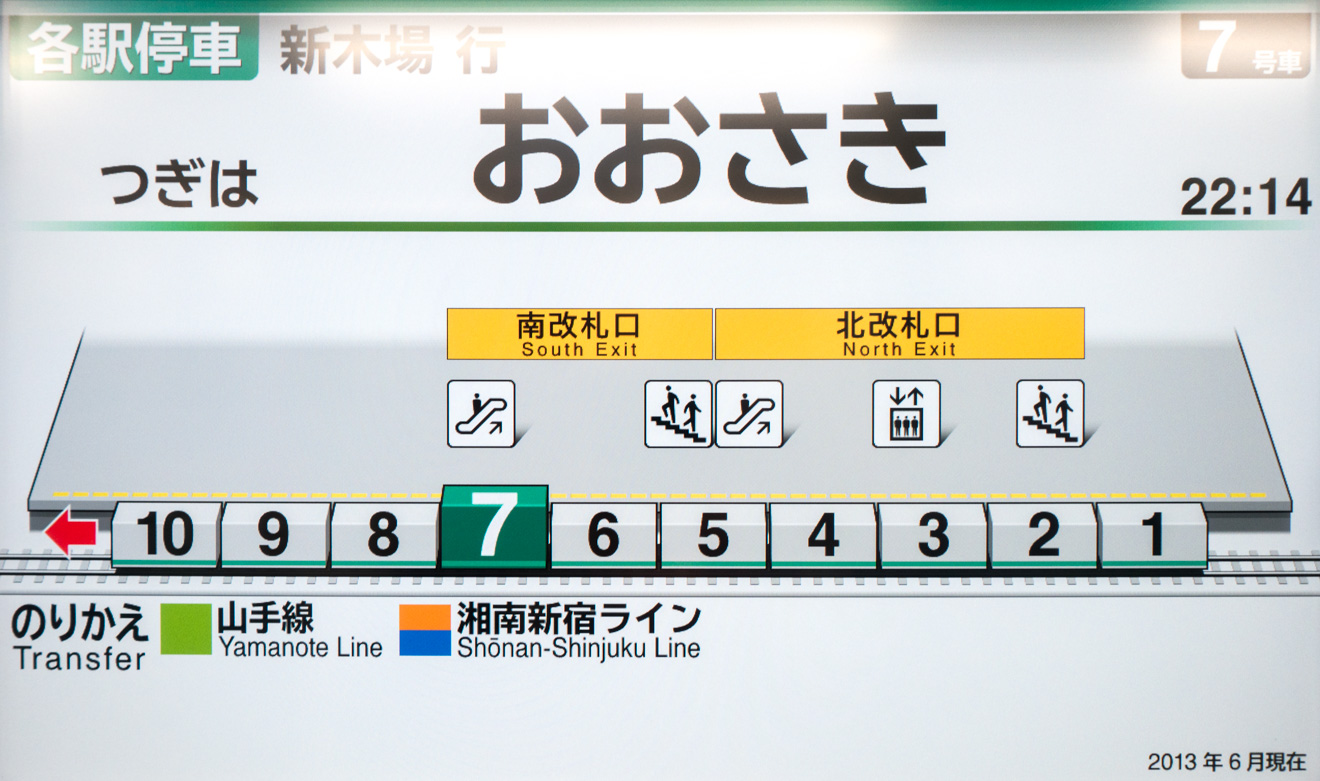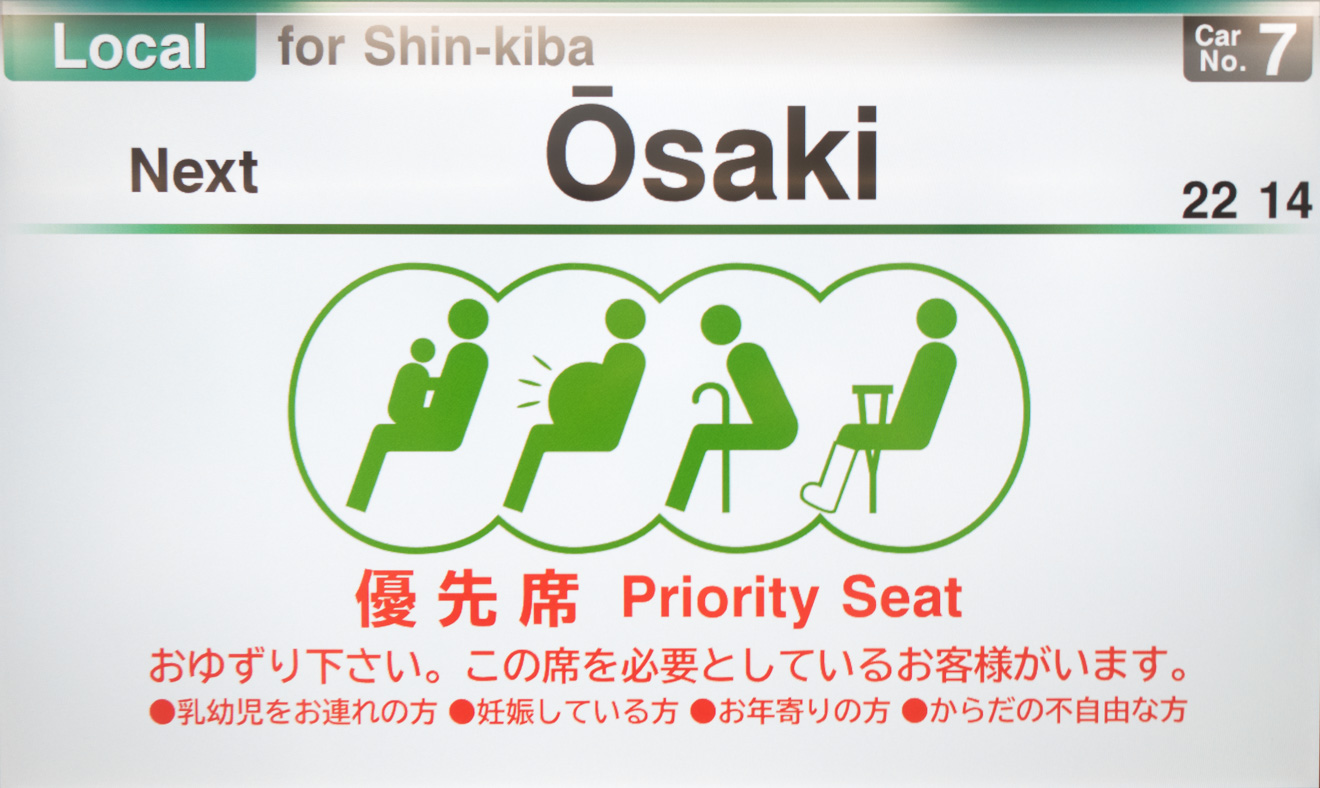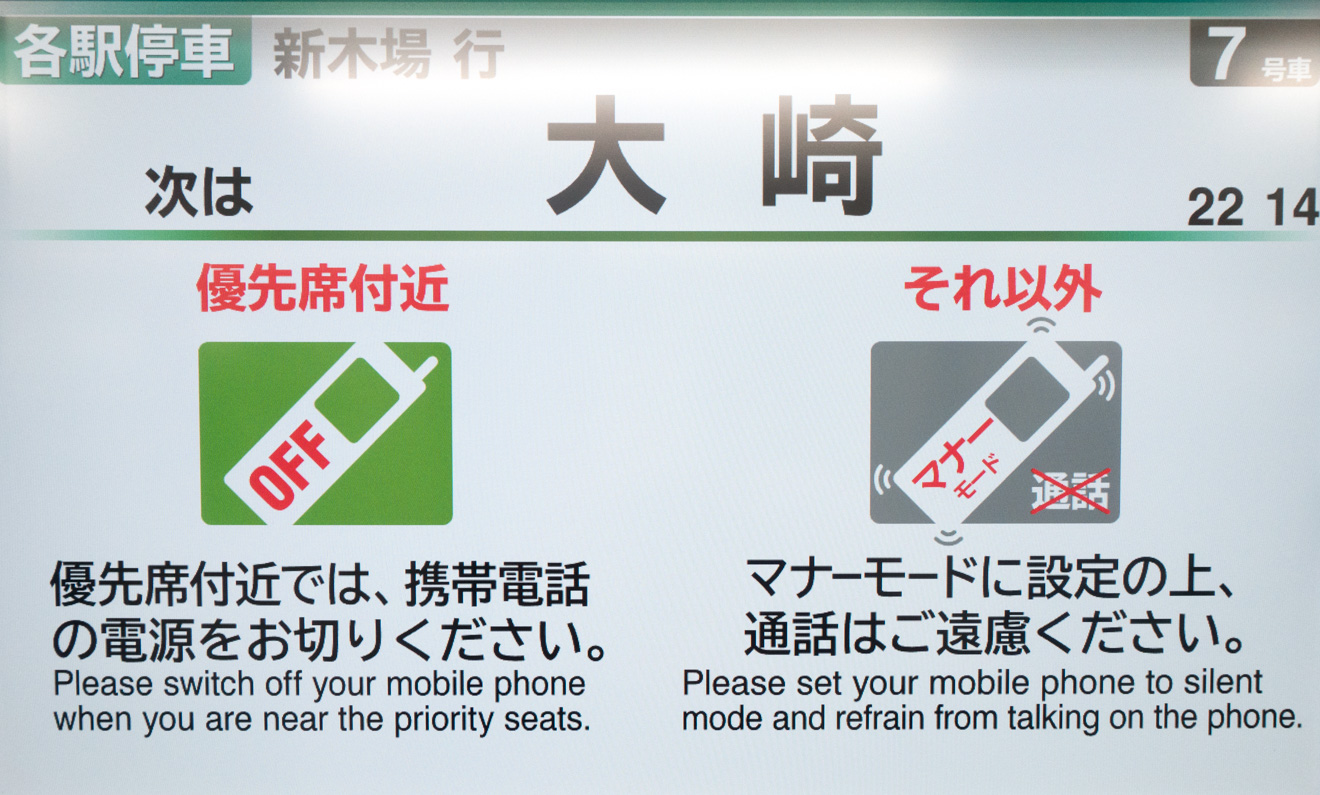 If this was interesting to you, check out our previous UI design posts about printers, sushi ordering systems and vending machines.
Subscribe to our newsletter
Receive blog highlights and fresh insights into UX/UI and front-end development.
Leave a comment
Your email address will not be published. Required fields are marked *