Adventures in Japanese UI Design: Acure Drinks Machine
This is the first post in what hopefully will be a series: "Adventures in Japanese UI design".
Every now and then I will be posting some inspiring Japanese UI designs as I encounter them.
First up is the Acure drinks vending machine, easily the most impressive UI I've ever witnessed for something simple like a drinks machine.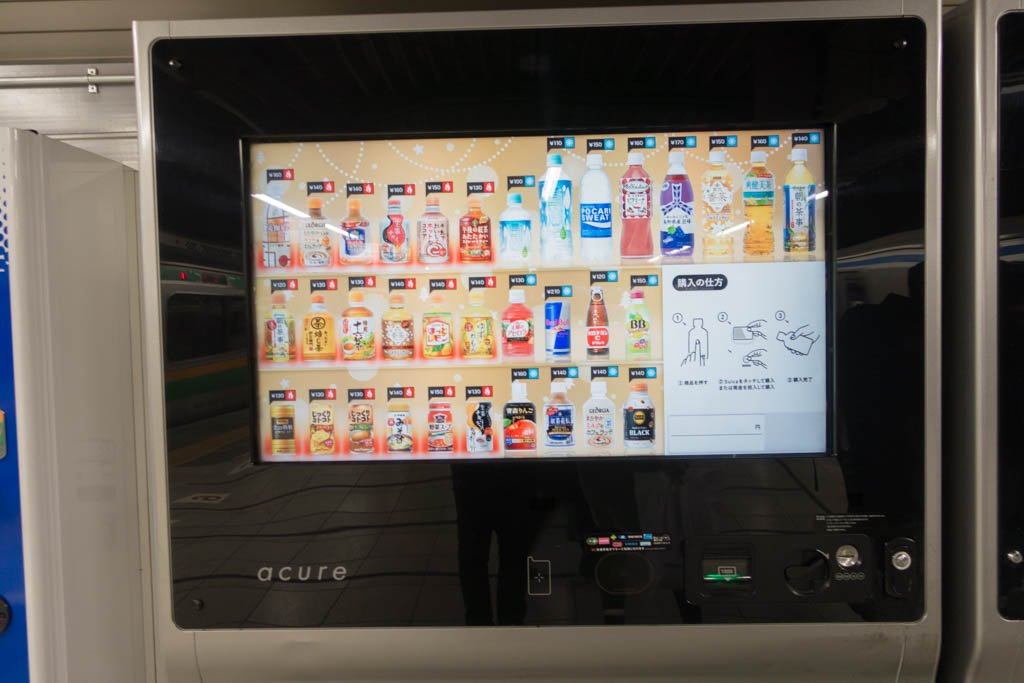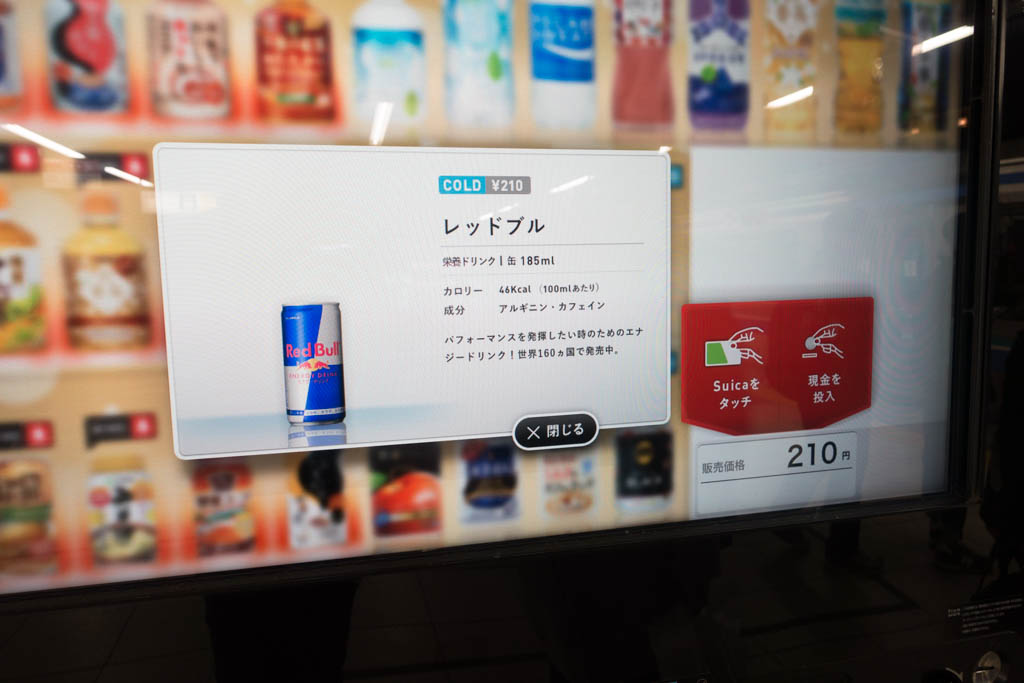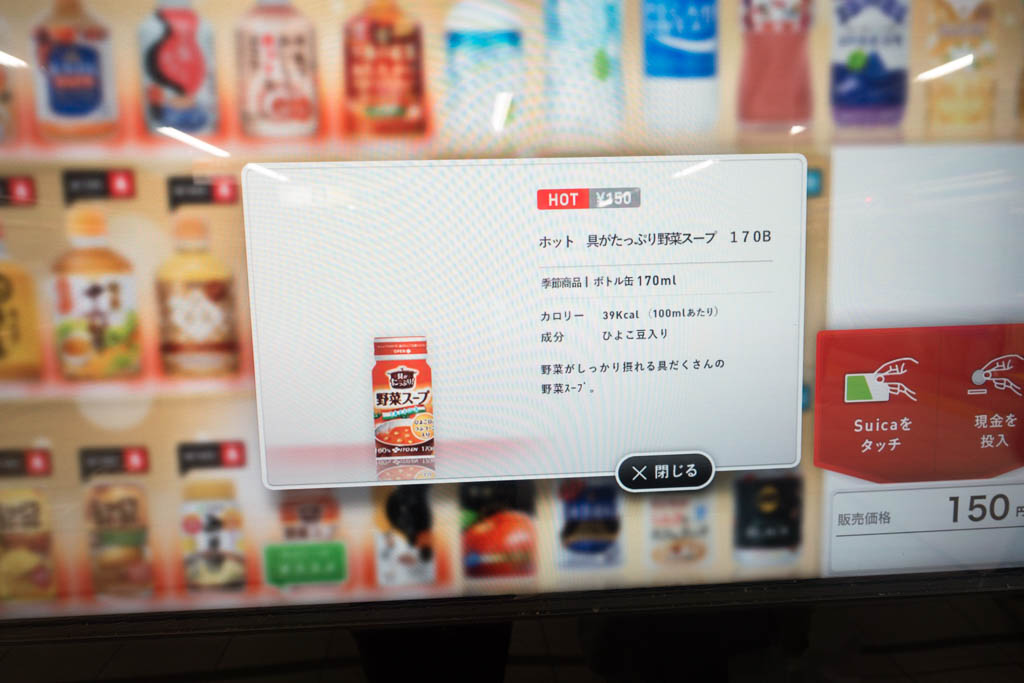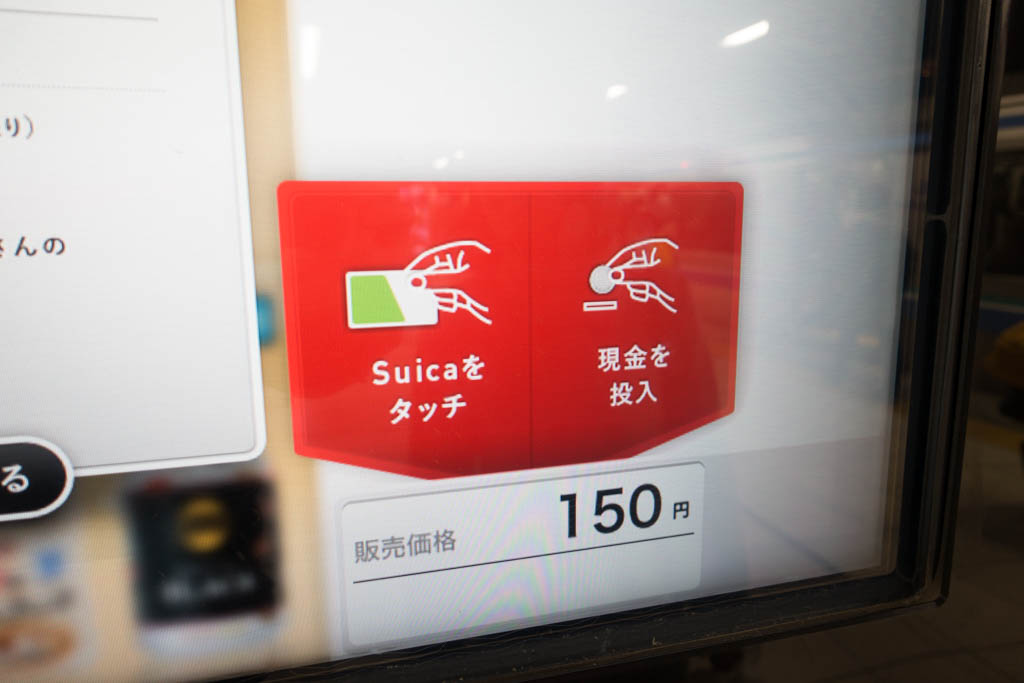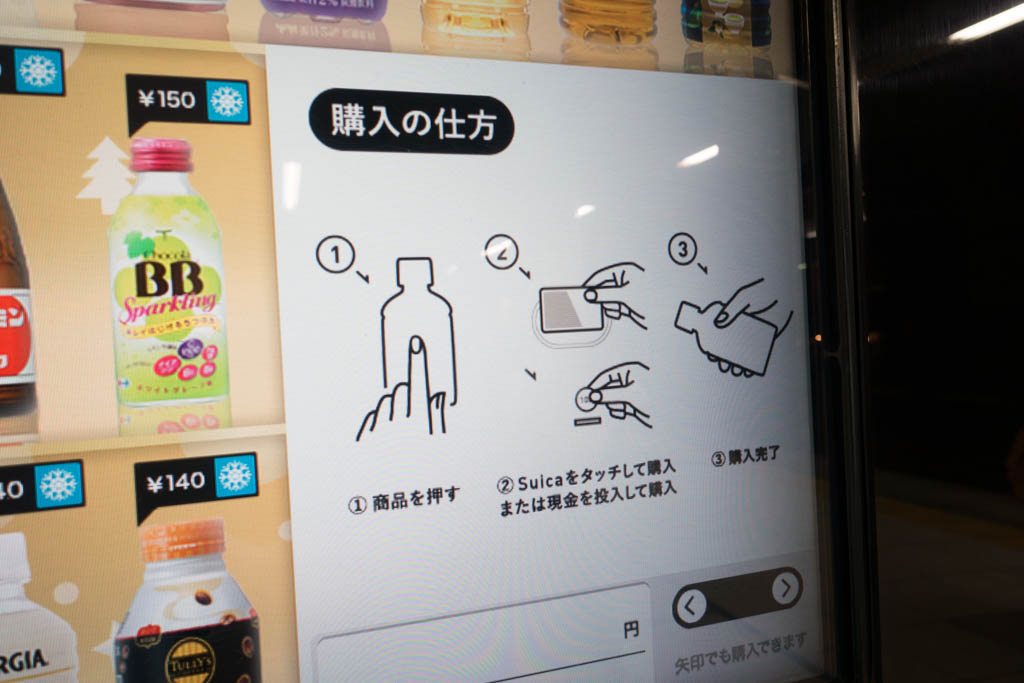 Lastly, check out this small video I shot:
Subscribe to our newsletter
Receive blog highlights and fresh insights into UX/UI and front-end development.
1 thought on "Adventures in Japanese UI Design: Acure Drinks Machine"
Leave a comment
Your email address will not be published. Required fields are marked *