What to read in 2021? Here's our team's top choices
Below is a list of what we have enjoyed reading at Mono recently. If you need some inspiration for your 2021 reading list, these are our current top picks relating to the design sphere.
The Game by Alessandro Baricco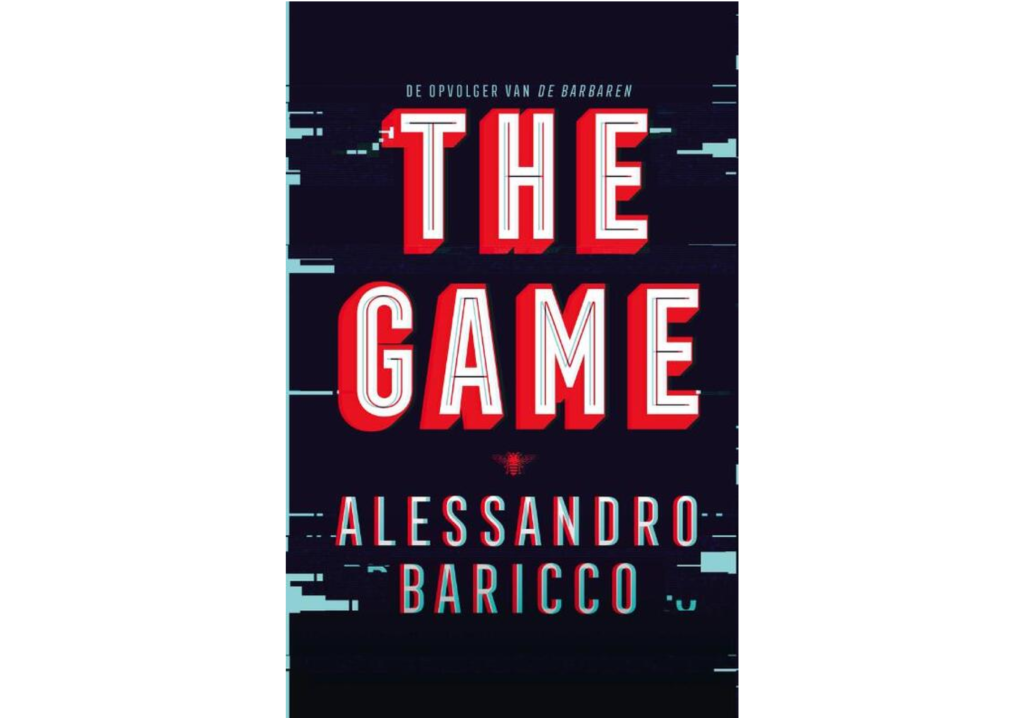 This is a very interesting and informative book and it is written in an engaging way. It gives you a new perspective, forcing you to see and think in a different way about the digital world and how it came into fruition. A really enjoyable read. "

Eva's Pick, Buy this book
The Laws of Simplicity (Simplicity: Design, Technology, Business, Life) Illustrated Edition by John Maeda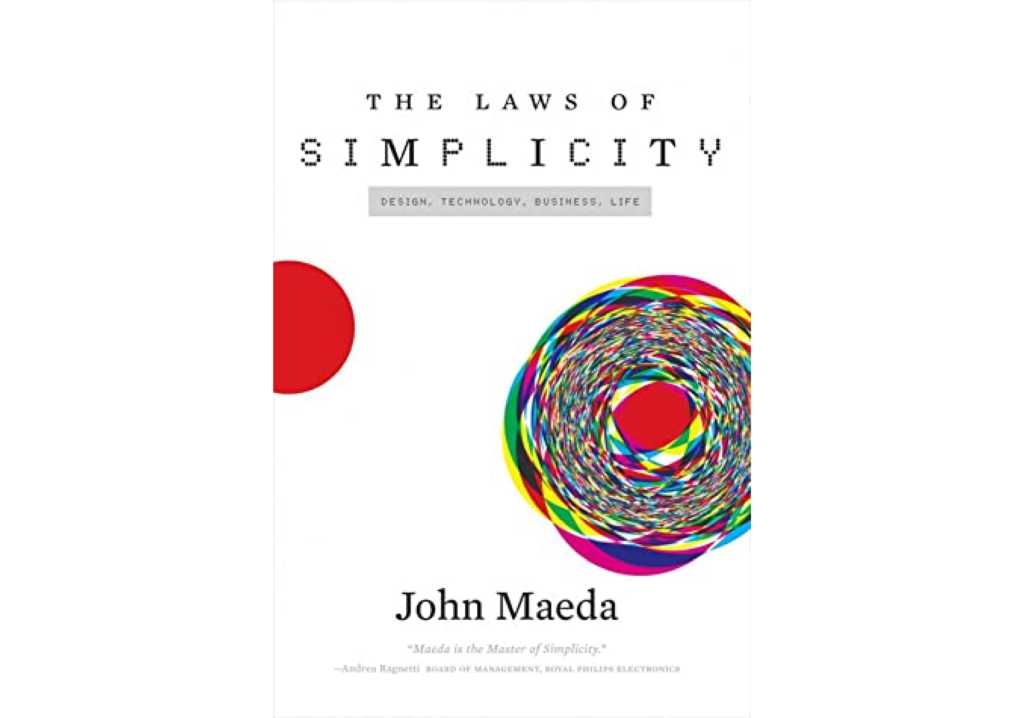 I think I read this for the first time in 2009. It has become one of my all-time favourite books. It's short, it's full of wisdom. I refer to some principles outlined in The Laws of Simplicity in my daily work. And I practice Sort, Label, Integrate, Prioritise (SLIP) almost every week. This book has had a profound impact on how I see the world and how I tell others about the world. "

Xavier's Pick, Buy this book
Articulating Design Decisions: Communicate with Stakeholders, Keep Your Sanity, and Deliver the Best User Experience by Tom Greever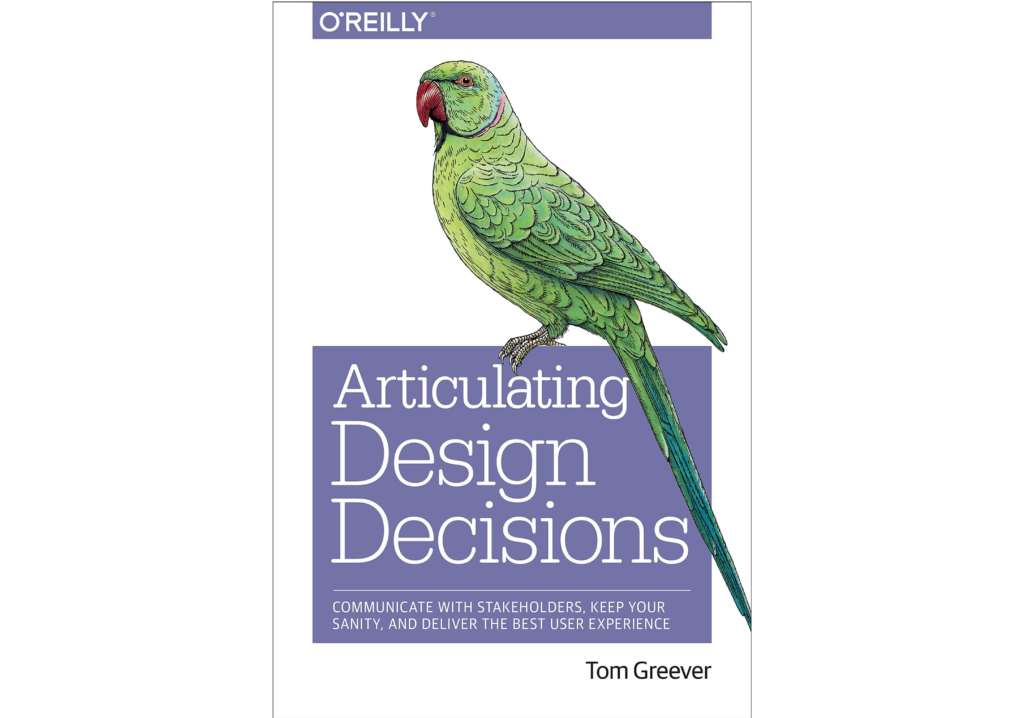 I love how this book takes into consideration the entire process of communicating to stakeholders from the preparation stage, right up to the follow up. It's packed with practical examples which really helped me to understand the concepts and relate it to my own work. Over all, this book helped me understand my stakeholders better and what I should focus on depending on who I am conversing with. It also highlighted the importance of being able to communicate my own work as a designer. "

Emily's Pick, Buy this book
Copywrong to copywriter by Tait Ischia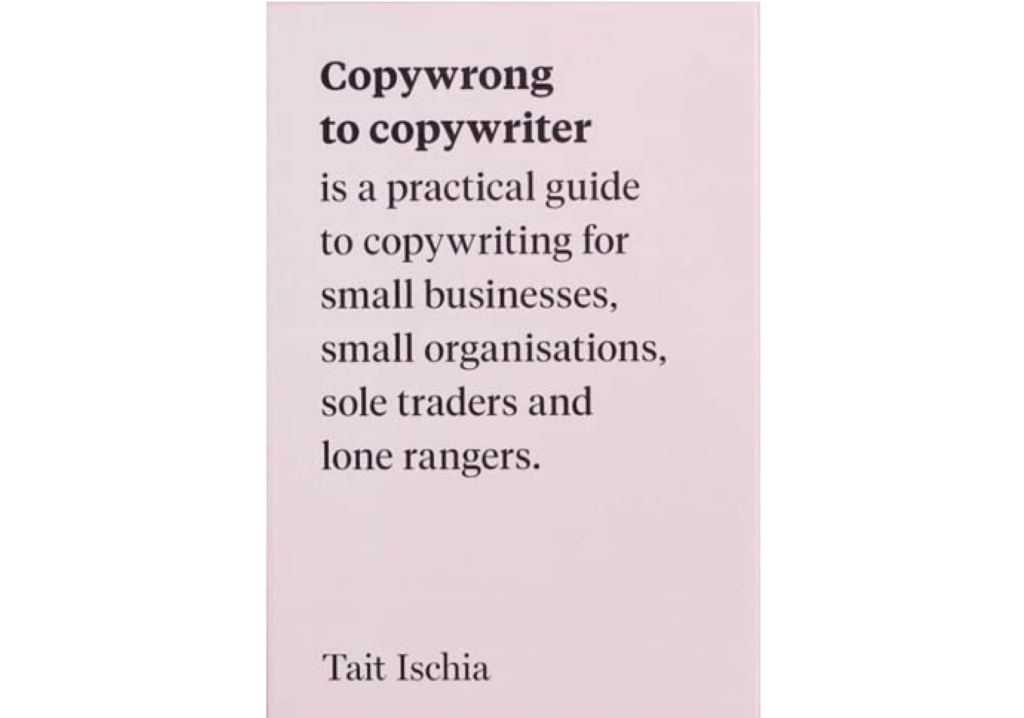 This book is not entirely design related, nevertheless I think it has the potential to help designers a lot. It's a small book but I found it super useful as a designer myself. I learned little tips that have helped me understand how to write better copy. "

Marina's Pick, Buy this book
Start With Why by Simon Sinek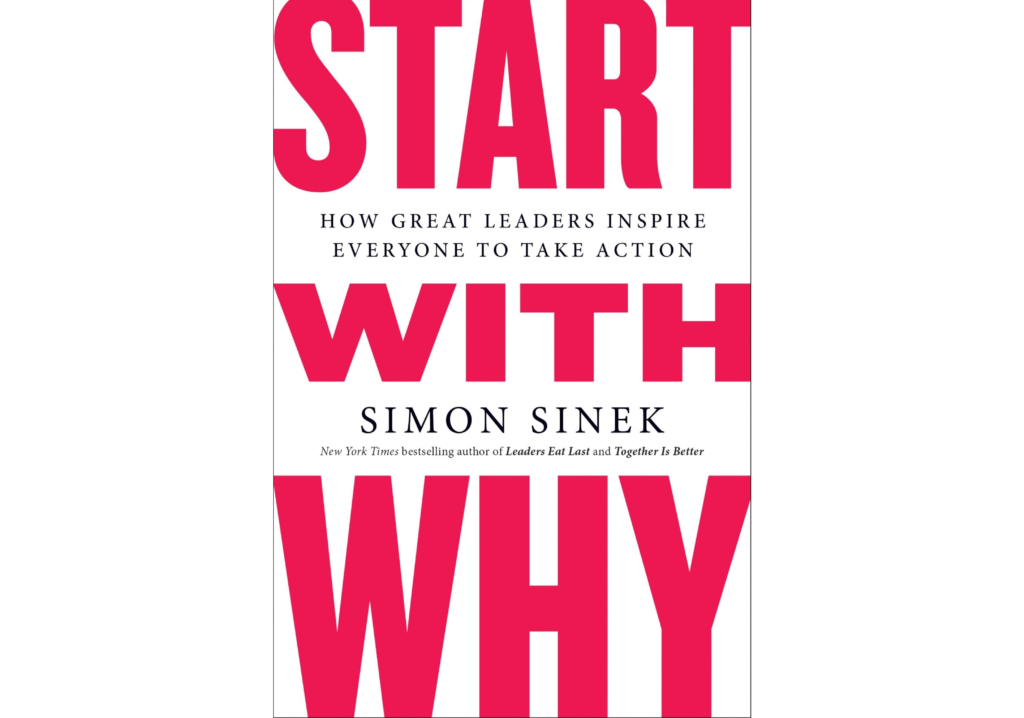 I know it's a popular read but this book really kickstarted my year. It encouraged me to make positive changes and to align my career with a deeper purpose. If you need to be inspired or regain clarity on your direction, this is a phenomenal place to start. "

Charley's Pick, Buy this book
Working in Public: The Making and Maintenance of Open Source Software by Nadia Eghbal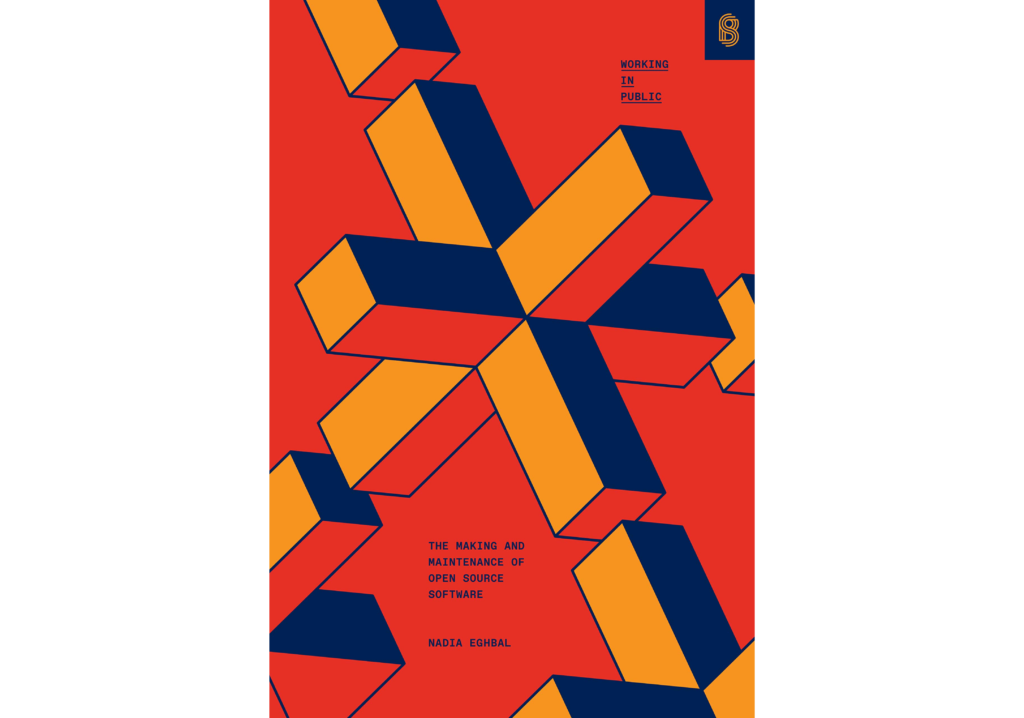 Having worked on a bit of open source, I am intrigued by the strain put on creators versus the gain of working in a larger context. The same types of problems occur over and over in software and it can pay off to work in public. This book is a solid read on the open source landscape and how it evolved over time. "

Johan's Pick, Buy this book
Subscribe to our newsletter
Receive blog highlights and fresh insights into UX/UI and front-end development.
Leave a comment
Your email address will not be published. Required fields are marked *