Welcome, Simon!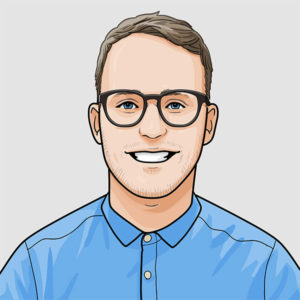 We are super happy to welcome Simon to the Mono team. Here's his mention on the about page:
Simon is an interface designer with over 5 years of experience. After graduating in Communication Sciences he decided to combine his analytical mindset with his passion for beautiful things. While freelancing for various companies, he also worked at a software startup for two years. When he's not designing, you can probably find him behind his piano.
We are in the process of building a world class interface design team and we think Simon will fit right in. Welcome!
Subscribe to our newsletter
Receive blog highlights and fresh insights into UX/UI and front-end development.