Welcome, Eva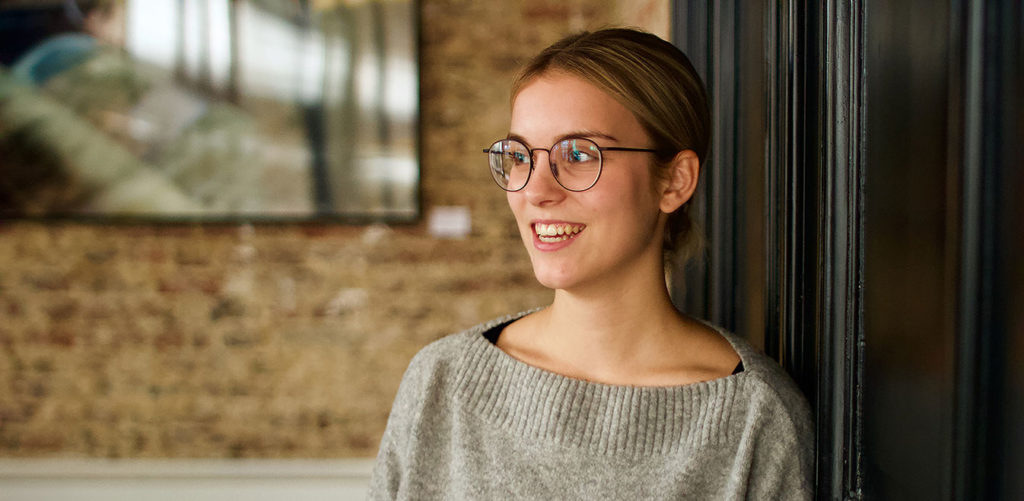 We are proud to welcome a new designer to the Mono team. Welcome Eva! She has been working with us since the beginning of October.
Eva loves to mix up design and front-end development to keep things interesting. Next to work, she enjoys exploring new restaurants and you can always please her with a Netflix recommendation.
Subscribe to our newsletter
Receive blog highlights and fresh insights into UX/UI and front-end development.