Mono Is Going to London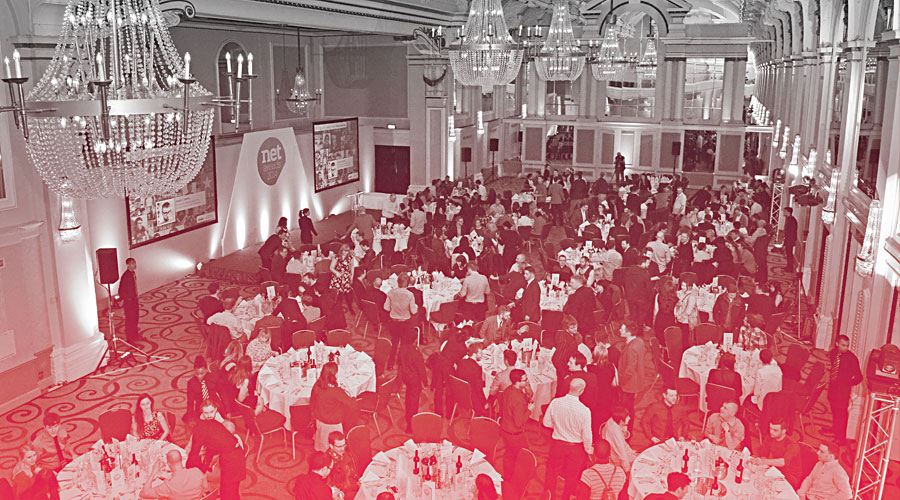 Next week the team will be in London to join the the .Net awards ceremony. We are hoping to receive an award for best new agency, but if not, we will just enjoy the city of London.
Subscribe to our newsletter
Receive blog highlights and fresh insights into UX/UI and front-end development.