March updates: CRO, UX report + looking for new designers
The month of March is drawing to a close – it is time for another update about what is going on at Mono.
Conversion rate optimization (CRO)
This month we have been working on a lot of conversion rate optimisation projects. We work on improving the flows within websites to improve customer success.
For example, we have been helping Happy Flights to improve their customer success rates. This process involves forms that can be quite long, so we worked on making it less intimidating.
I remember I fell in love with UI design when designing a very long form. Maybe we are a bit of a weird breed of designers to love this kind of stuff.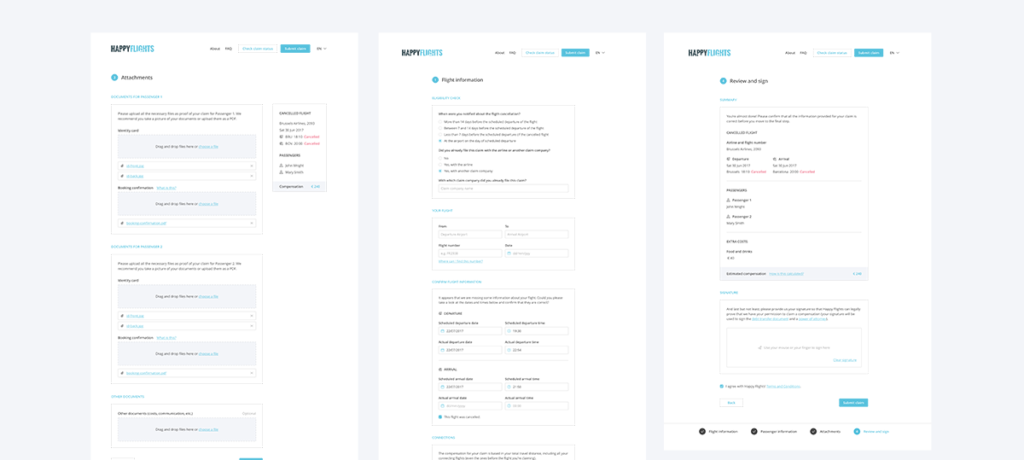 Figure: form wizard for HappyFlights
---
The UX report
We also resurrected what we call the "UX report". This was an old service that we offered and are now offering again. When we do a UX report we do an extensive review of an existing website or application.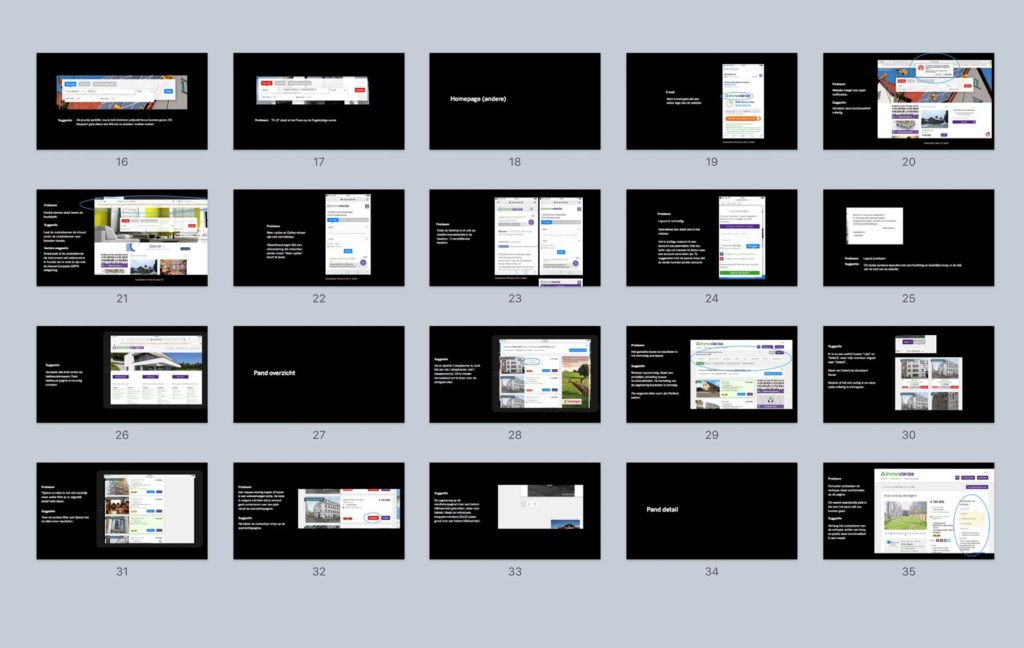 Figure: light table view of the UX report for Immovlan.
We point out the good, the bad and the ugly and deliver a neat report that can help to become the briefing for development. This month we helped Immovlan with some advice on how to improve their website.
Want your app or website reviewed? Get in touch!
---
Conference time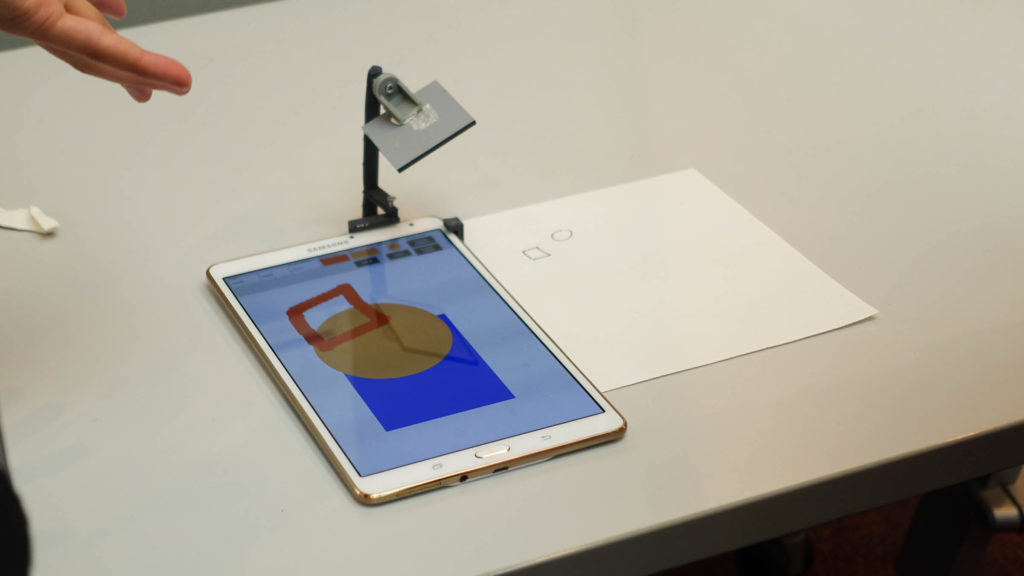 Earlier this month, Johan visited the Intelligent User Interfaces conference in Tokyo and wrote about his experience. In short, it was very academical but there were cool things to see.
---
Looking for designers
It bears repeating, but we are still hiring designers for the team. One of the positions is for an experienced UI designer and the other one is more of a training position where we will spend quite some time training you to have the necessary skills to do the job.
Subscribe to our newsletter
Receive blog highlights and fresh insights into UX/UI and front-end development.