July: Emily & Annelies join the team, Xavier coaches at Open Summer of Code
A warm welcome to Emily & Annelies
We are happy to welcome Emily and Annelies to Mono!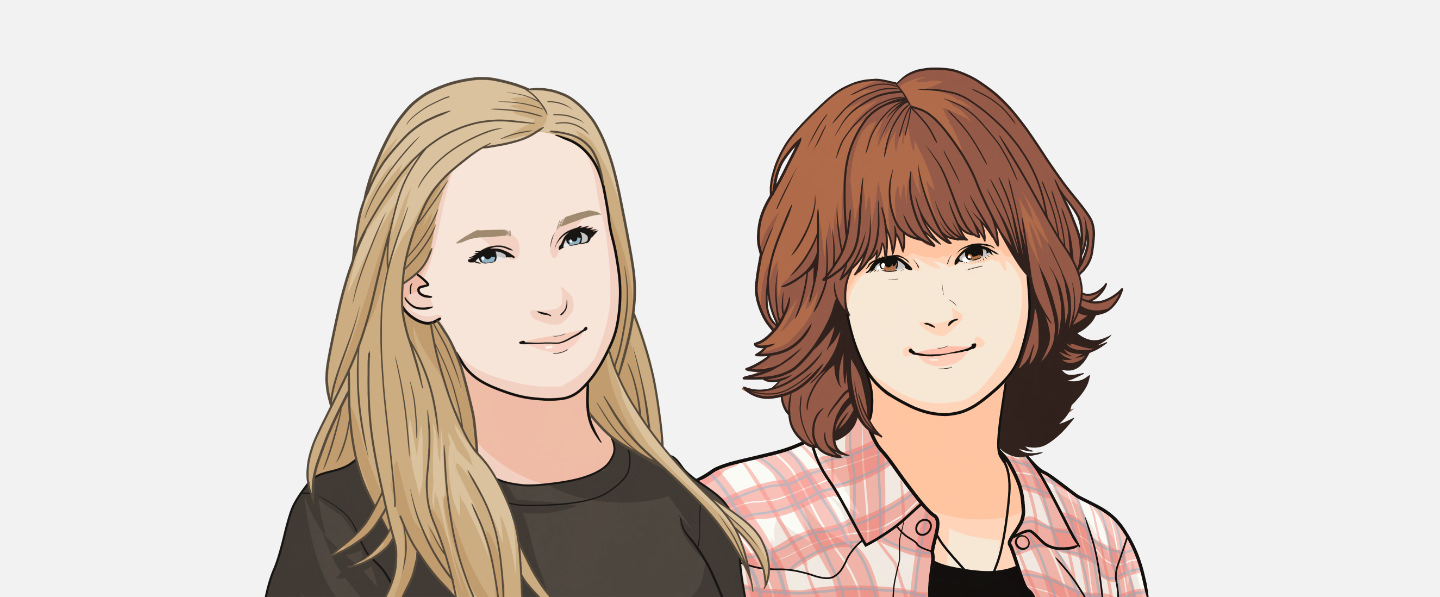 Emily Van De Walle (to the left) joined us to learn UI design during a four month apprenticeship. She has a background in finance and she is making a career switch to the world of design and User Experience. At Mono, she will be working alongside us on real projects to learn the tricks of the trade. There's no school like work.
Annelies Guisset (to the right) is joining us as a full-time designer. Her background is in writing, audiovisual work and design. Much like the rest of the team, she loves to create beautiful, meaningful user experiences. Annelies is also an avid reader who loves to devour movies, series and yummy desserts. She draws inspiration from going on long trips to faraway cities and other places. We are excited to have her on board!
Jealous of this team? We get it. Lucky for you, we are still looking for a designer who also likes some front-end development. Check out the job ad and get in touch if you are interested.
Open Summer of Code 2018
Past month, Xavier was a coach at Open Summer of Code, also known as Osoc. Osoc is an event in July where students work on open source projects for one month, paid. We sure wish this was an option as a summer job when we were studying.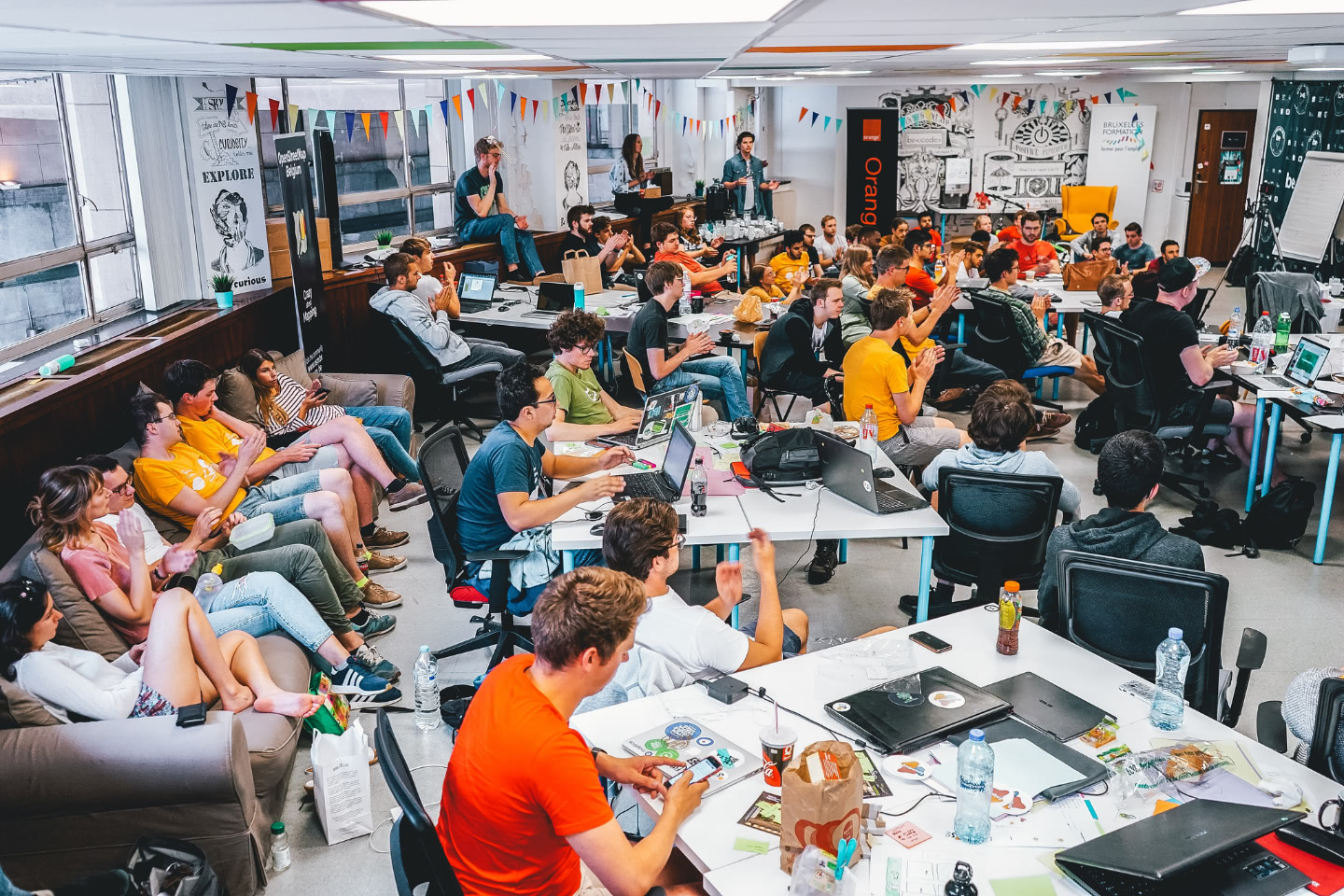 Xavier describes it like this:
Think of it as the sustainable version of a hackathon. Each edition is different, and experimental. Students get paid to work and learn about running a real-world project. Partners get to meet super talented people. And as a coach I like it because it keeps me on my toes. Over the past four years I have seen it grow from a handful of projects to seventeen projects this year. I think what makes this work so well is that everybody learns something: partners, students and coaches. I hope to be there again next year!
This year, 75 students coming from backgrounds more diverse than our national soccer team worked on projects equally diverse. From making building accessibility data more available, over a classroom app for children to make history more exciting, to verifying real estate related documents on the blockchain.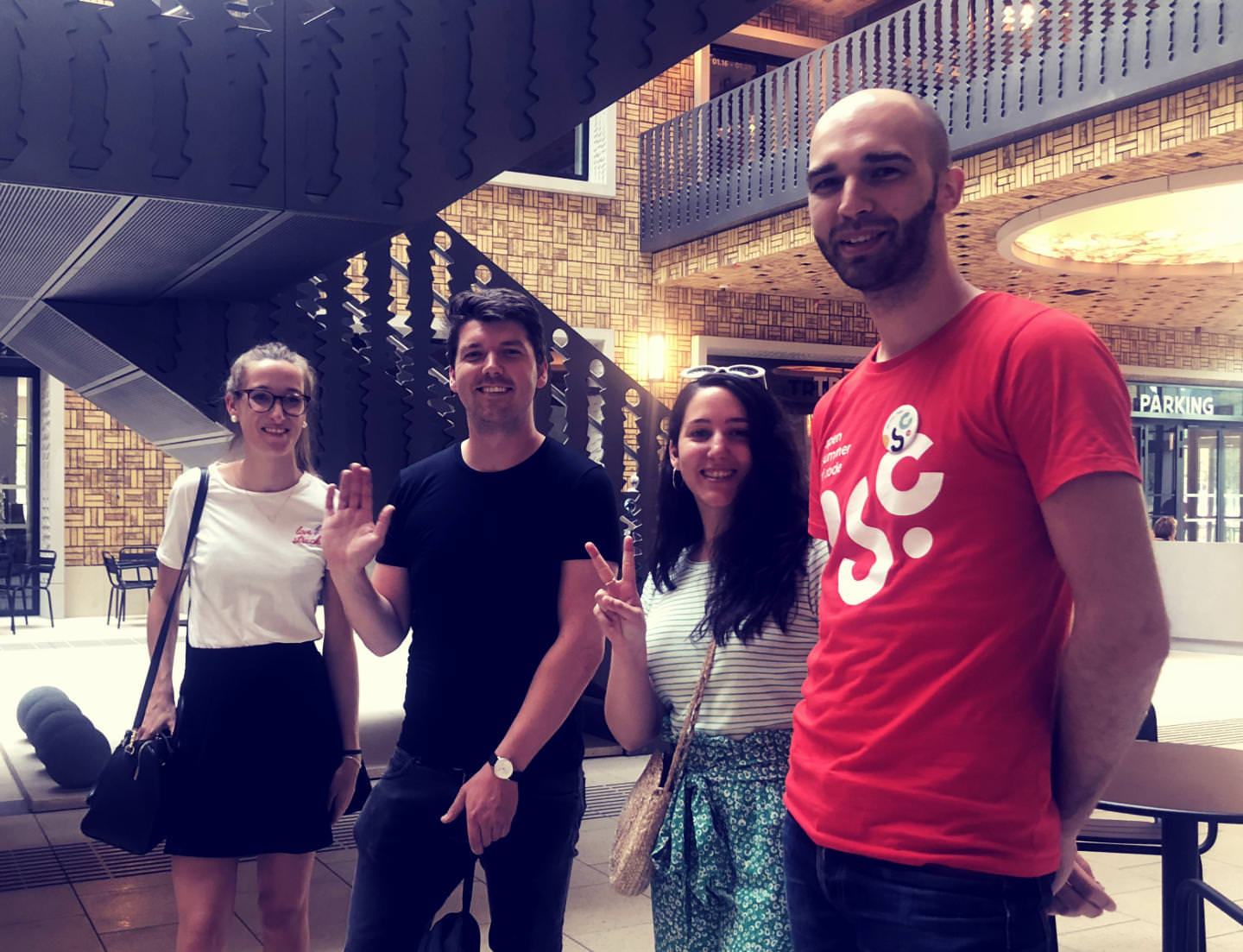 And that's it for July, you will hear from us in about a month!
Subscribe to our newsletter
Receive blog highlights and fresh insights into UX/UI and front-end development.