Designer Wanted For Pretty Great Job
We are looking for someone who wants to help us design valuable software and apps. Someone who can blend function with aesthetics. Someone who has the big picture in the back of their mind while they debate colour and form.
Mono, not solo
Mono is a specialised team of design consultants. We go in together, get the job done and leave. Our end goal is to help the customer make valuable software. And we want them to be independent after our job is done.
We want our colleagues to be independent, too. We don't impose a process on you. You have your own and it is what makes you great in the first place. We bet you can teach us a lot.
We started Mono out of the belief that a team of great designers make better software than any single one. Freelancing solo is a great lifestyle choice. It is infinitely better than the Daily Agency Stress™. But it can be hard to grow once you reach a certain level. You need people and projects to challenge you. So we set out to build a place with the feel of freelancing and profoundness of a real design team. At least, we feel like we are doing some of the best work of our careers. We would like you to feel that way too.
Once a year, we do something cool like meet up in Tokyo, where the view after a night of fun looks like this: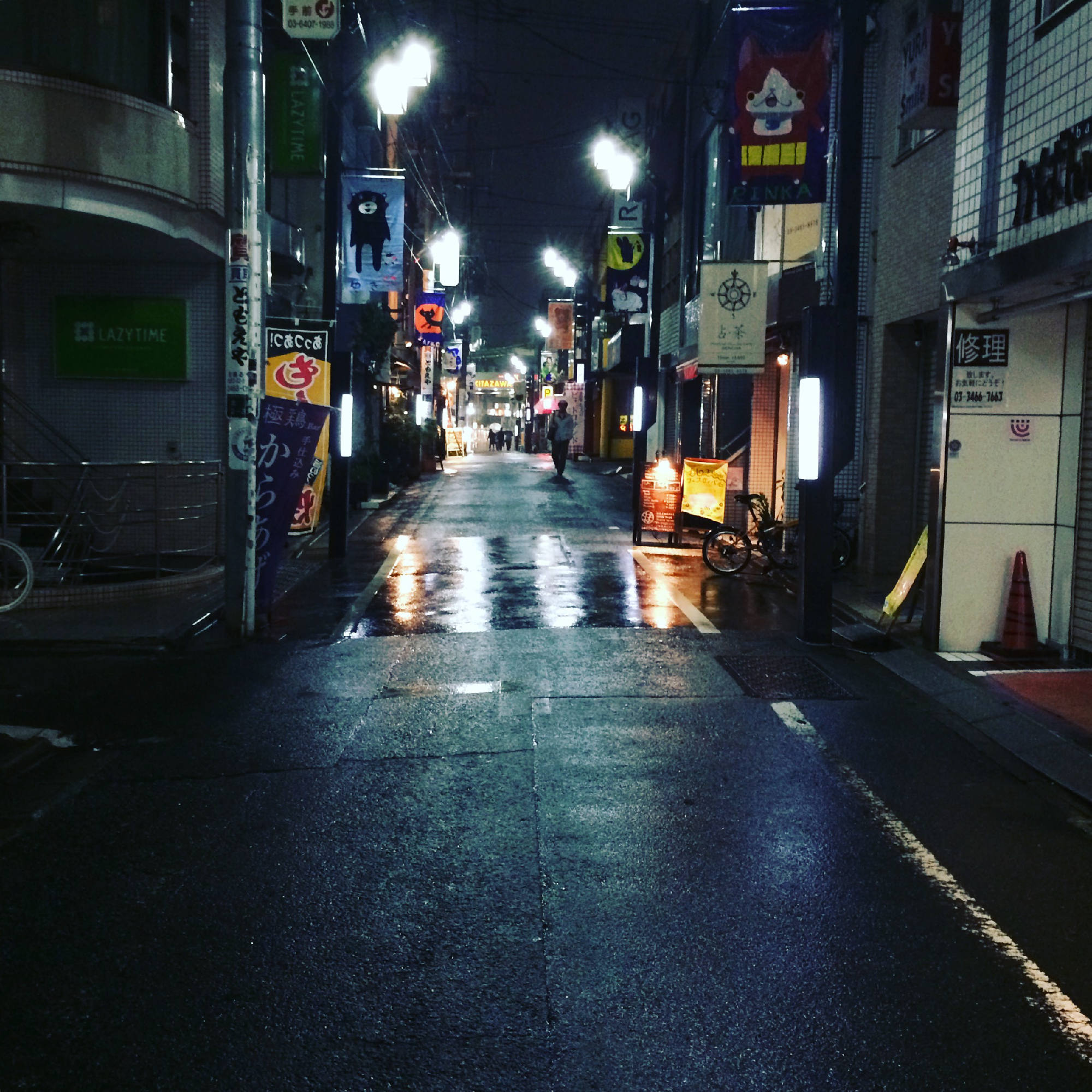 Tell me about the work
Our customers are from countries like the U.S.A., Japan, Switzerland and Belgium – our home base. You will work on valuable things like desktop software for dentists, a mobile app for music students or a web app for concert venues.
You will have full access to customers. You will analyse, explore, design, test and iterate. You will ask hard questions. Both to your colleagues and customers. Because you know asking better questions is the key to better solutions.
You can expect to learn from us, and we want to learn from you. This is a position that requires some experience. You want to work with people who already know how design works, and so do we. We want to work with people who are comfortable around customers and believe in the added value working as a team brings.
If you nodded yes a couple of times, drop us a line at jobs@mono.company. Who knows, maybe we will work together on the control panel for the next Mission to Mars ?.
Subscribe to our newsletter
Receive blog highlights and fresh insights into UX/UI and front-end development.