Happy new year everyone! Or is it already too late to say that now? Last year, we've worked hard with established companies and start-ups to make their apps a success. Here are some of the things we've worked on:
Geme.io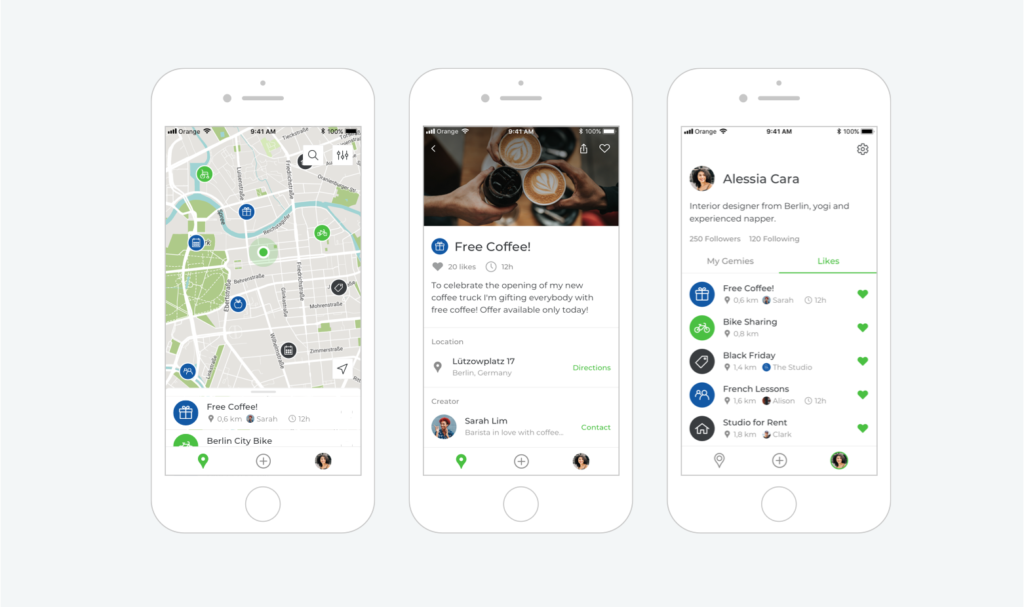 Geme.io is a hyperlocal community application. We helped them to design a mobile app. Geme.io aims to connect you to your local community. The design is being implemented at this very moment, and we are looking forward to see the new version in the app stores soon!
Deskdrive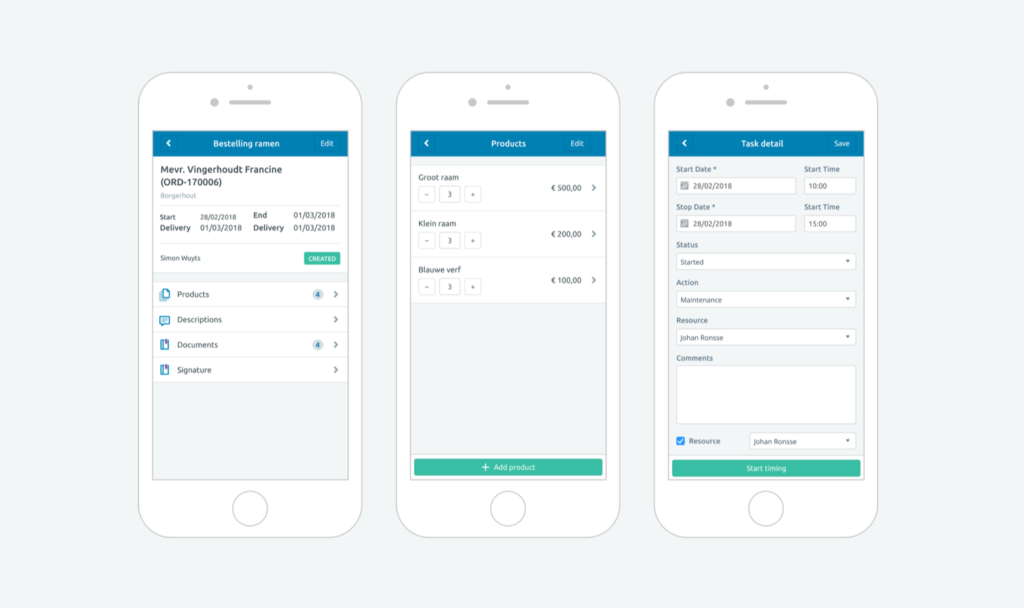 DeskDrive is a web and mobile CRM and ERP app for SME's. We've been working with DeskDrive for three years now, contributing UI designs on request as their software evolves and their customer base grows.
New Bedrock website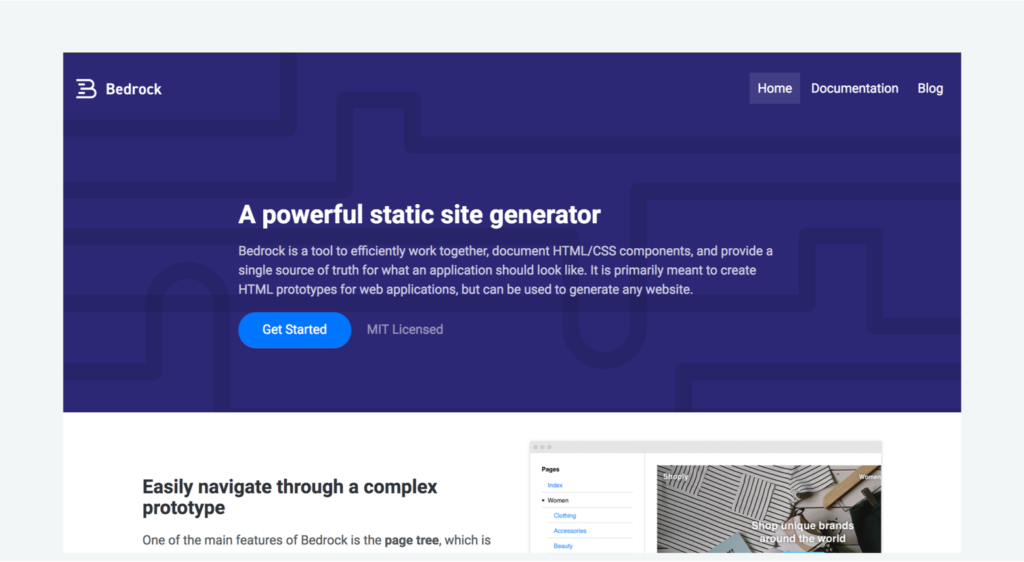 We launched a new Bedrock website. Bedrock is our static site generator that helps us to deliver HTML prototypes at scale. We noticed other people started to see the benefits of using Bedrock in their design process. With the new website and improved documentation we hope to make it easier for newcomers to start using this powerful tool.
---
Feel like working with us? We are actively looking for interesting projects to tackle. If any of the above sparks an interest, feel free to get in touch!