Selected work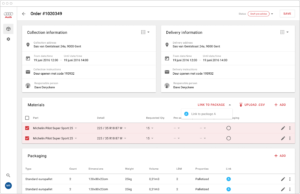 Software Redesign
SupplyStack develops software for the transport and supply chain industry. Since 2017 we have been helping SupplyStack to design cutting edge software.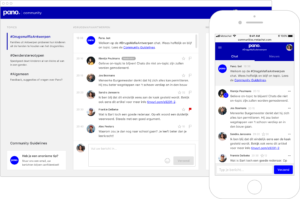 Software Redesign
Getting a TV audience to chat about a documentary? Form a community? On your own platform? It is possible. We worked together with Metachat to successfully launch the Metachat Pano Community.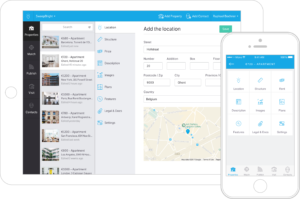 New App Design
We help SweepBright to identify practical problems real estate agents have. We then design and test a solution that supports real life scenarios. The result is a highly valued product designed to scale from Buenos Aires to Brussels, from small business to enterprise.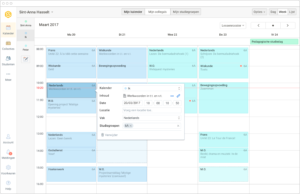 Software Redesign
Schoolonline provides teacher management software to various schools in Belgium. After a successful first project designing a planner module, we continued to work with Schoolonline on their next major release.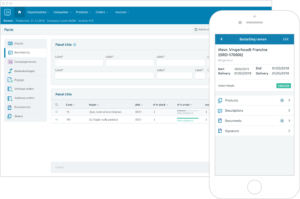 Software Redesign
DeskDrive provides their customers with a desktop and mobile web application that provides ERP functionalities. They target SMEs that want to use a web application to manage their internal processes.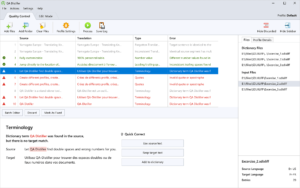 Software Redesign
Yamagata is a multinational translation service provider. We worked with Yamagata Europe to make their quality assurance software contemporary and translator-friendly.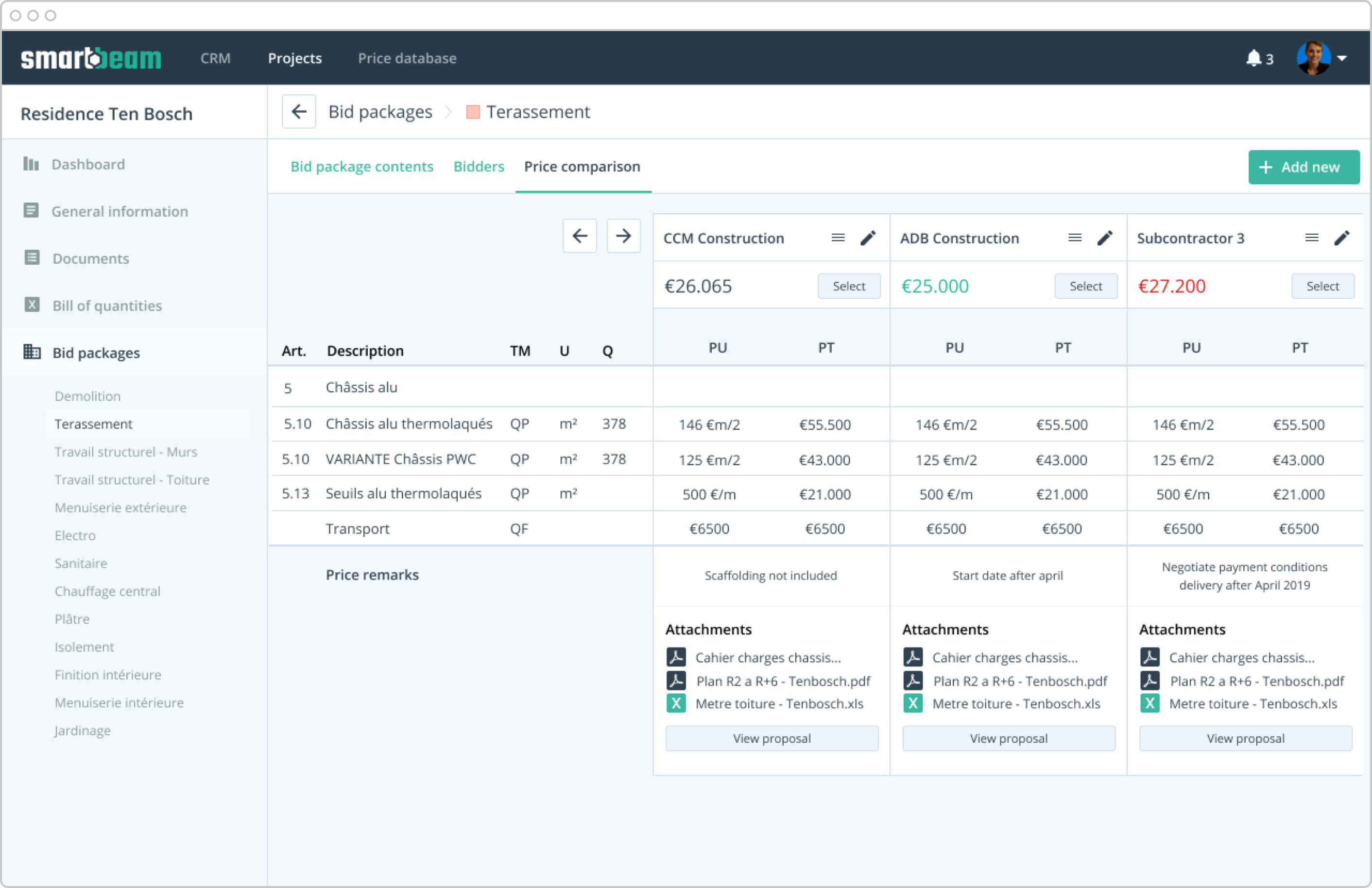 New App Design
Smartbeam is an online platform that helps with the tendering process in the construction business. It's a tool for general contractors, subcontractors and architects to manage their procurement process in a smart manner.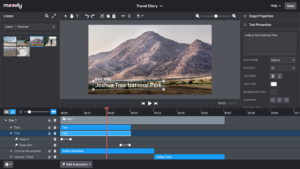 Software Redesign
Moovly has built an HTML5-based animation tool allowing anyone to create animated movies using a rich library of assets. Mono helped Moovly to design a new interface.